Shape the future
Generation is a global youth employment organization. Our vision is a career-launching job for every young person, everywhere in the world. We have a dual mission to empower young people to build thriving, sustainable careers and provide employers the highly-skilled, motivated talent they need. A non-profit founded by McKinsey & Company in 2014, Generation currently operates programs in five countries—the US, Spain, India, Kenya, and Mexico. We have served over 15,000 unemployed or underemployed young adults ages 18-29 and are the world's fastest growing demand-driven youth unemployment organization.
As we grow to achieve our mission, we're looking for a passionate, highly technical, and hands-on Engineering Manager to lead our engineering efforts globally. In this role, you will lead a team of engineers in building products and systems that shape our programs and organization—all while maintaining a high quality bar with scalable and reusable technology. You will be mentoring, coaching, and inspiring your team to take on new technical challenges and grow their own careers. You will lead the team in looking at problems in new ways and inventing simple solutions to complex problems. You will serve as the first point of contact for Digital globally, leading discussions with countries to help define and execute their digital initiatives.
If this sounds like you, we'd love to chat! To apply, please email digital@generation.org with your resume and links to GitHub, LinkedIn, and/or any previous projects you want to highlight.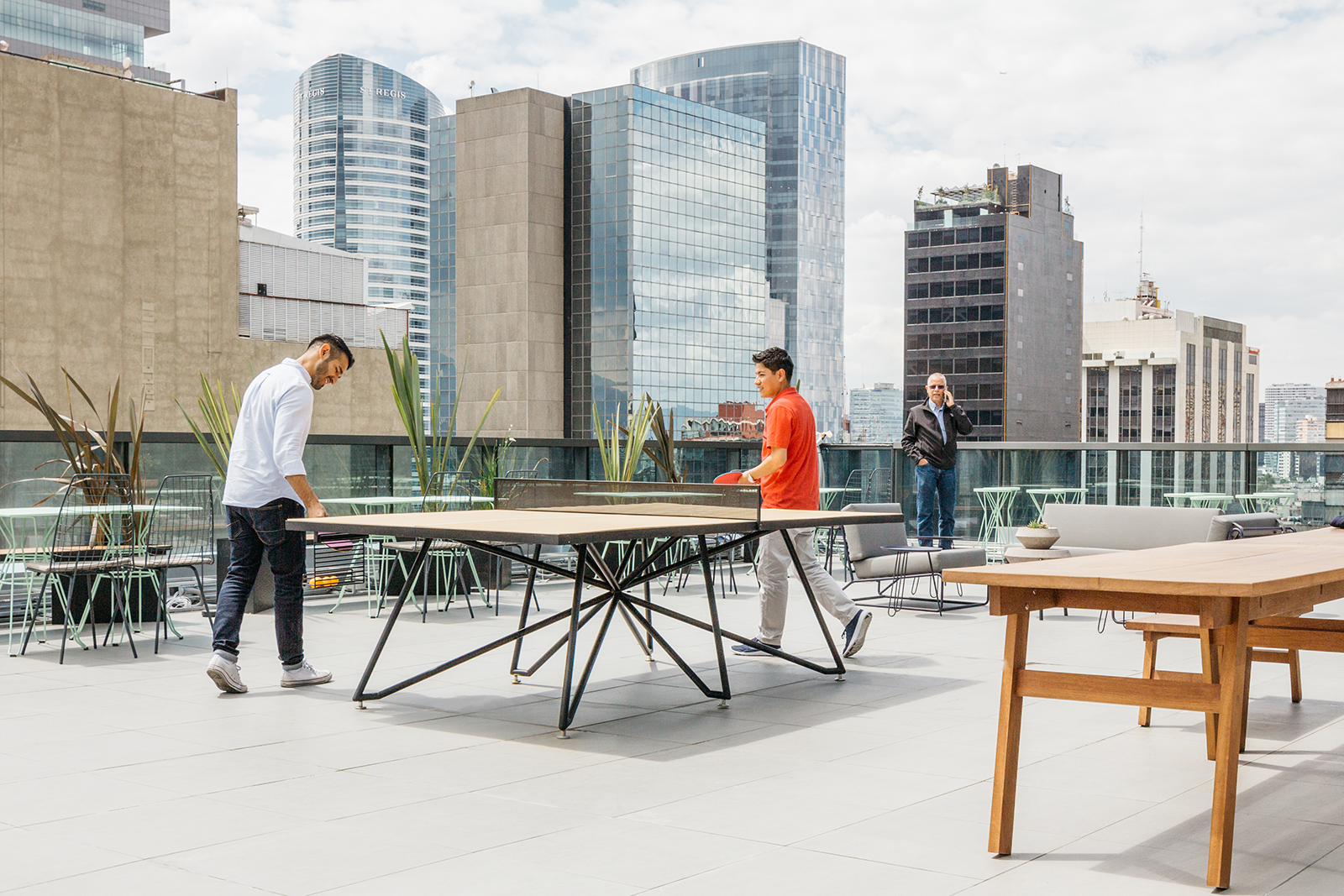 ---
To be successful you'll need:
Track record of managing high performing teams that successfully deliver scalable products in an agile technology company or a startup

3+ years of engineering management experience
Excellence in effectively communicating and collaborating with cross-functional and multi-discipline distributed teams
Experience shipping several large scale projects with multiple dependencies across teams

Deep technical expertise to contribute to coding and architecture

In addition to management experience, 5+ years' experience as an individual technical contributor within mobile, web, data platform or distributed backend systems
Command of modern programming languages, full-stack JavaScript frameworks, deployment systems and continuous integration tools
Experience evangelizing and implementing disciplined software engineering best practices (e.g. automated testing, code reviews, writing beautiful, pragmatic code)

Passion for team growth and development

Experience actively coaching, mentoring, and developing team members
Champion of shaping our open, mission-driven culture
Strong interpersonal skills, including the ability to set a vision and motivate your team towards key milestones
Track record in leading recruiting to build incredible engineering teams

Track record of owning a business unit and key relationships with stakeholders

Excellence in effectively communicating with key business stakeholders and partners
Track record of managing the day-to-day operations of a start-up or businesses units
Experience with identifying new ventures in digital and business development
---
What you'll do:
Join a cross-functional development team and contribute hands-on to our products and infrastructure
Act as a player-coach and champion engineering best practices
Lead technical planning and contribute to product planning, incorporating both strategic priorities for generation at a global level and the need to scale rapidly
Collaborate with product managers, program teams, and senior leadership to craft the right solutions, manage expectations, and keep strategies aligned
Represent the Digital team by managing key relationships with Generation's global and country teams
Work with the global business development team to explore opportunities for digital in new countries and business lines
Grow and lead an incredible team of talented and motivated engineers with high expectations around individual ownership and impact
---
Email Now
---
About Generation
Worldwide, more than 75 million young people are unemployed. But many employers can't find people with the skills they need for entry-level jobs. Generation was created in 2014 to help bridge this gap—at speed and scale.
We're building a skills-training methodology that can serve hundreds of thousands, and eventually millions, of young people a year. And we're building proof that this training creates real business outcomes for employers, and lasting career impact for trainees—so everyone has the incentive to invest in skills. Our goal is to help our students achieve personal and professional success—and fundamentally change their life trajectories. Generation programs prepare unemployed or underemployed young people, aged 18 to 29, for jobs in four sectors: healthcare, technology, retail/sales, and skilled trades.
Today, Generation is active in nine countries—78 cities and 195+ sites—with diverse social, economic and labor-market contexts.