Shape the future
Generation is a global youth employment organization. Our vision is a career-launching job for every young person, everywhere in the world. We have a dual mission to empower young people to build thriving, sustainable careers and provide employers the highly-skilled, motivated talent they need. A non-profit founded by McKinsey & Company in 2014, Generation currently operates programs in five countries—the US, Spain, India, Kenya, and Mexico. We have served over 15,000 unemployed or underemployed young adults ages 18-29 and are the world's fastest growing demand-driven youth unemployment organization.
As we grow to achieve our mission, we're looking for a passionate, highly technical, Junior Full-Stack Software Engineer to help us tackling social challenges on a global scale using technology. You will work with talented developers in Mexico City using the latest technologies. You will work with a cutting edge tech stack along with first class testing, deployment and tooling. You will use digital to tackle social challenges on a global scale that has never been done before.
If this sounds like you, we'd love to chat! To apply, please email digital@generation.org with your resume and links to GitHub, LinkedIn, and/or any previous projects you want to highlight.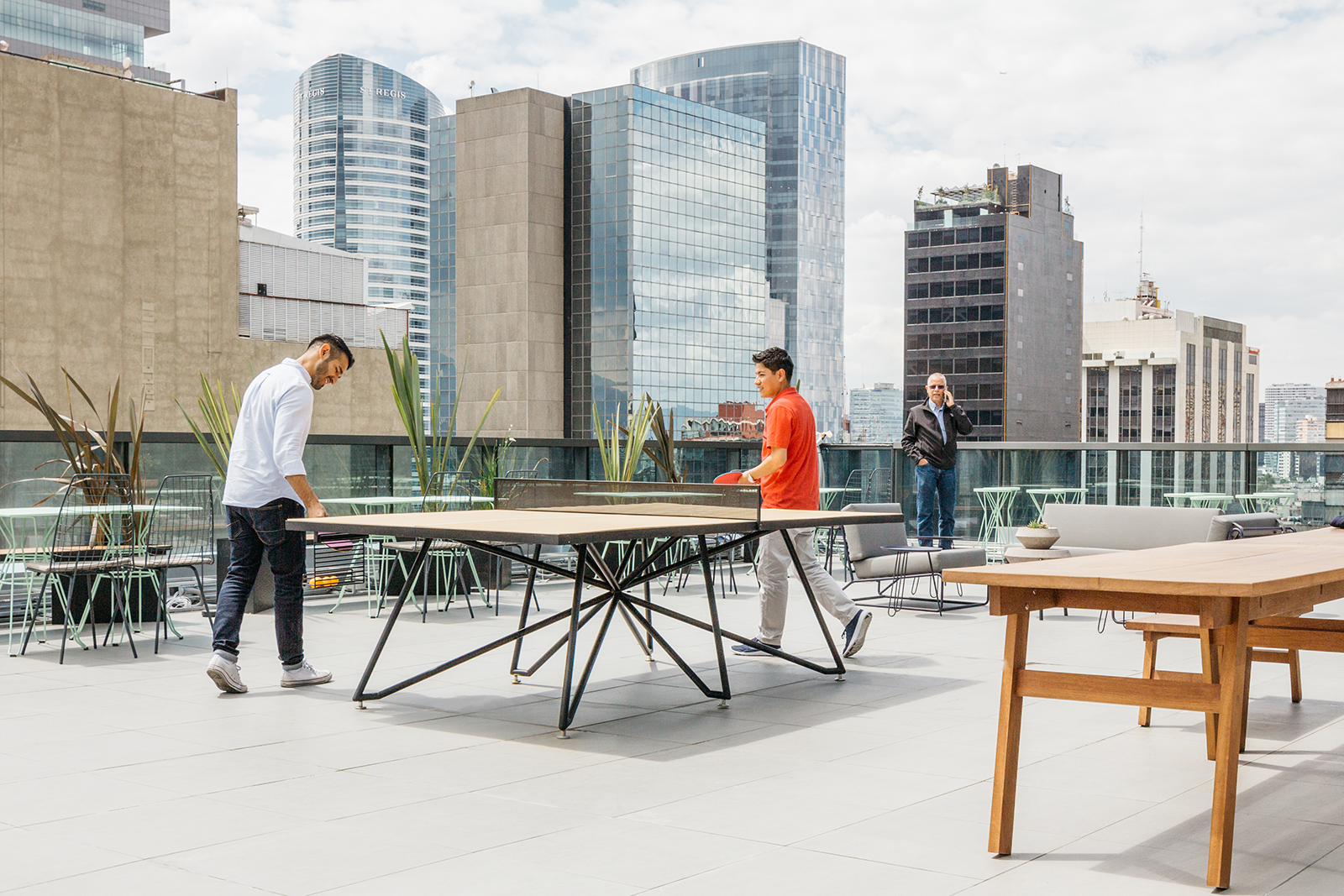 ---
To be successful you'll need:
Strong computer science fundamentals (e.g., data structures, time complexity analysis)
Comfortable programming in Javascript
Familiar with relational databases, modern web applications and services (e.g., MySQL, RESTful APIs, Node.js, Express)
Proficient in English (reading and speaking)
Experience with single page web apps is preferred (especially React)
Hungry to learn
---
What you'll do:
Learn from experienced engineers who have worked at big tech companies (e.g., Microsoft, Amazon)
Work with a cutting edge tech stack along with first class testing, deployment and tooling (e.g., Jest, ES6, CircleCI, ElasticbeanStalk, S3, Cloudfront)
Exercise your creativity by designing, building, and deploying a product used by users in 5 countries in 3 continents
Collaborate with an international team (e.g., Spain, Kenya, India) to create innovative solutions
Enjoy a modern, and flexible work environment (e.g., work from home, flexible schedule, and team lunches)
Join a movement to solve one of the biggest challenges facing societies all over the world — youth unemployment
---
Email Now
---
About Generation
Worldwide, more than 75 million young people are unemployed. But many employers can't find people with the skills they need for entry-level jobs. Generation was created in 2014 to help bridge this gap—at speed and scale.
We're building a skills-training methodology that can serve hundreds of thousands, and eventually millions, of young people a year. And we're building proof that this training creates real business outcomes for employers, and lasting career impact for trainees—so everyone has the incentive to invest in skills. Our goal is to help our students achieve personal and professional success—and fundamentally change their life trajectories. Generation programs prepare unemployed or underemployed young people, aged 18 to 29, for jobs in four sectors: healthcare, technology, retail/sales, and skilled trades.
Today, Generation is active in nine countries—78 cities and 195+ sites—with diverse social, economic and labor-market contexts.