Online Upskilling Module for Nurses in India
Introduction
START DATE: May 24
100% free and online
*For hospitals, this registration is a one time process, only for those hospitals that have not registered with Generation directly
Generation, along with its coalition partners, has organised a free training course to upskill nursing staff in India working with or likely to work with COVID-19 patients. The lessons offer practical, demonstration-based, and immediately applicable support in the areas of:
a) Infection prevention and control in COVID-19 crisis
b) Use of Personal Protective Equipment
c) Role of nurses in handling COVID-19 patients and
d) Taking care of self
The course has been designed keeping in mind the guidelines/protocols of the key standard setting agencies such as the WHO, AIIMS, ICMR etc.
The course is certified by The Trained Nurses Association of India (TNAI) and on scoring 70% marks, Nurses will get 4 credit points that can help with renewal of registered license.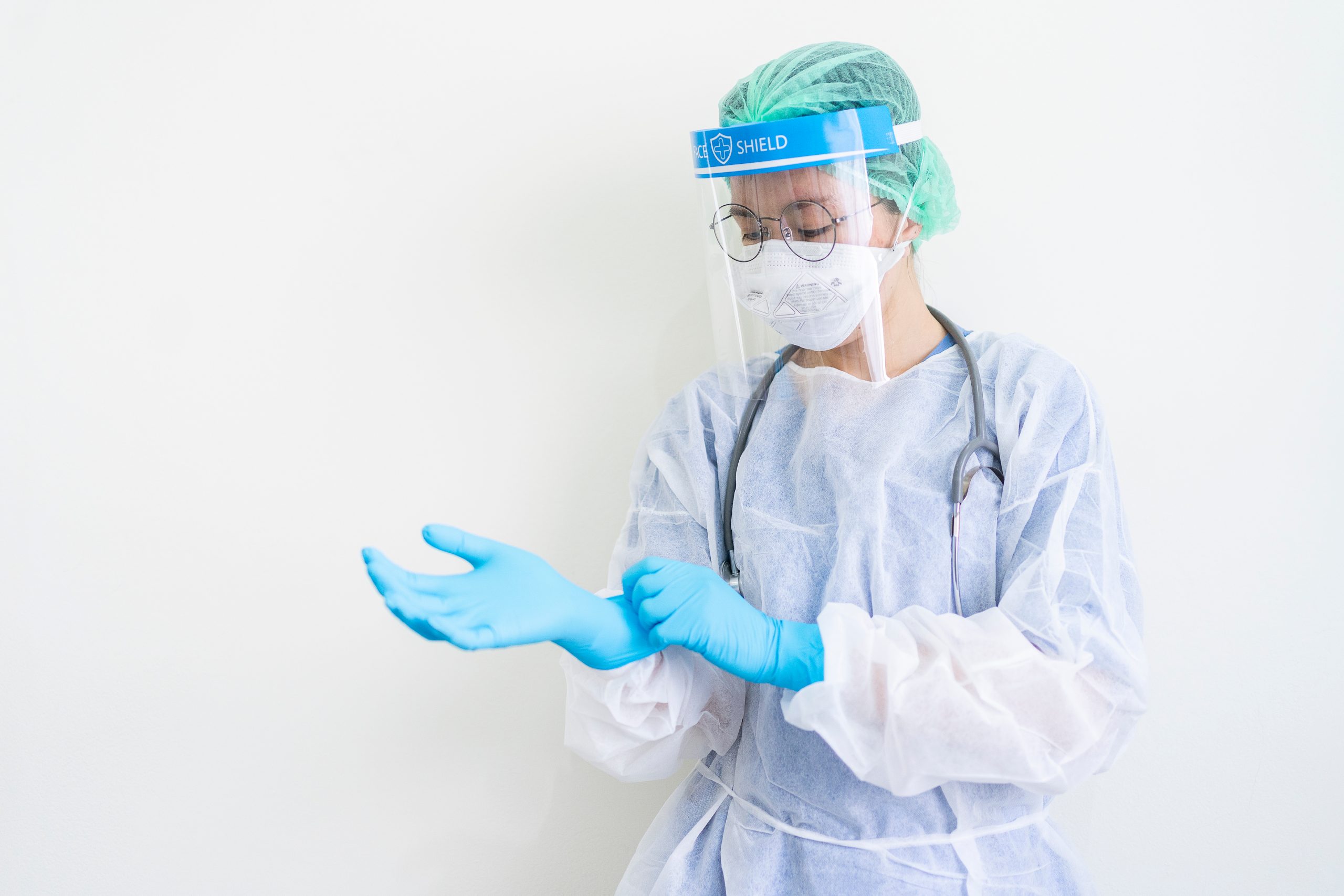 Modules
Infection Prevention and Control in COVID-19 crisis
Spread of SARS-CoV2/COVID-19
Standard precautions for IPC: Effective Triaging of Patients
Standard Precautions of IPC: Hand Hygiene
Standard precautions for IPC: Respiratory Etiquette
Use of Personal Protective Equipment
Introduction to the Personal Protective Equipment
Donning of PPE
Doffing of PPE
Taking care of self
Symptoms of stress and fatigue
Self Care and Stress Management Strategies
Role and Responsibility of Nurses in handling Covid-19 patients
Symptoms of COVID-19 patients
Clinical indications for ventilating a patients
Setting up an Isolation Ward
Preparing for intubation
Ongoing care of Patients: The process
Empathy and assurance to the patient
Standard precautions for IPC: Disinfection of surfaces and medical equipments
Standard precautions for IPC: Handling Soiled Linens & Waste Management
Standard precautions for IPC: Safe handling of dead bodies
Program Characteristics
Duration
3.5-4 hours
Modality
Online course
Certification Partner
Completion certificate presented by THE TRAINED NURSES' ASSOCIATION OF INDIA (TNAI)
A global effort
COVID-19 has upended life around the world. We are helping by putting Generation's expertise to use, creating online courses with medical, academic, and other partners in several countries to train healthcare workers.
Supported by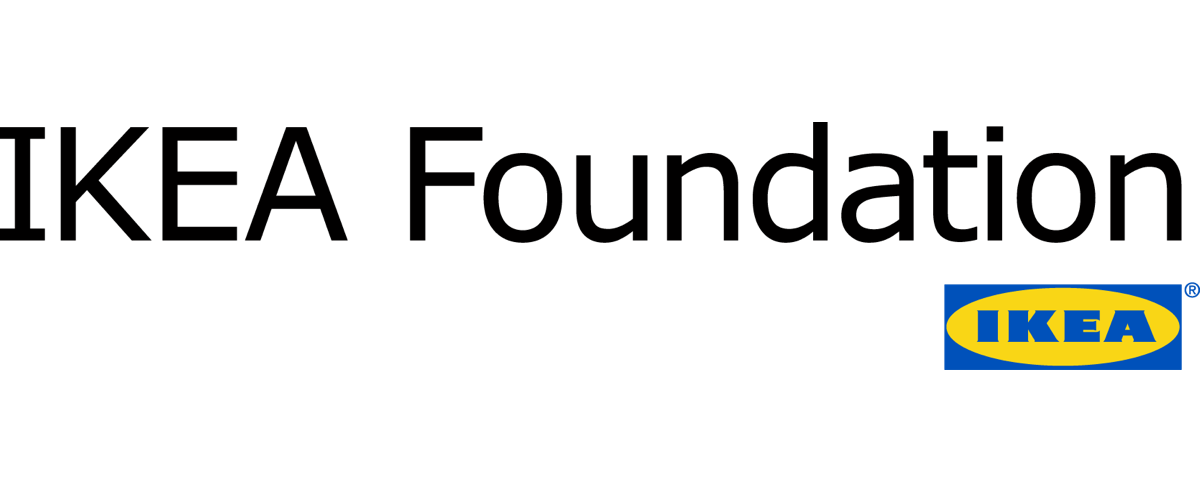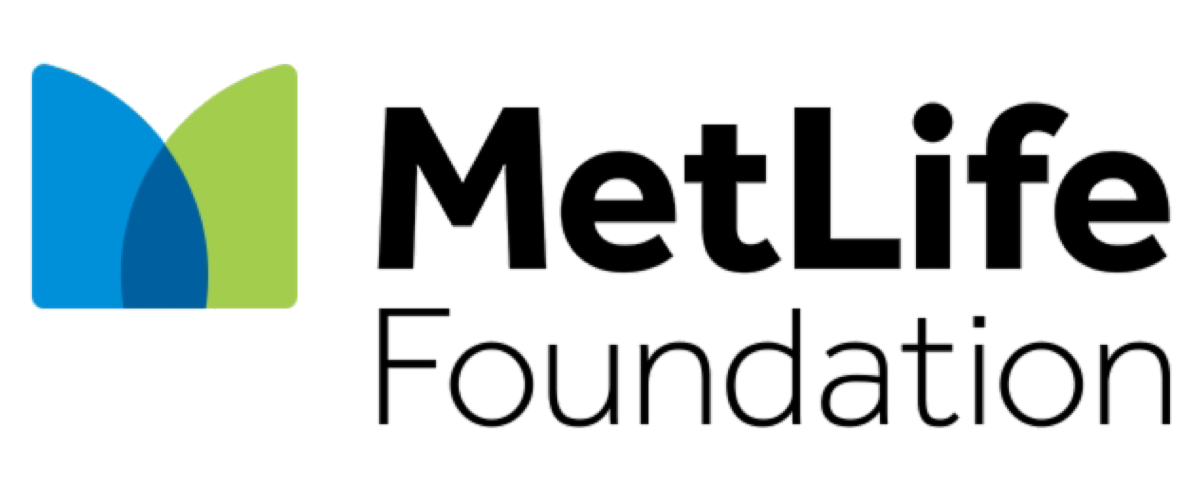 Partners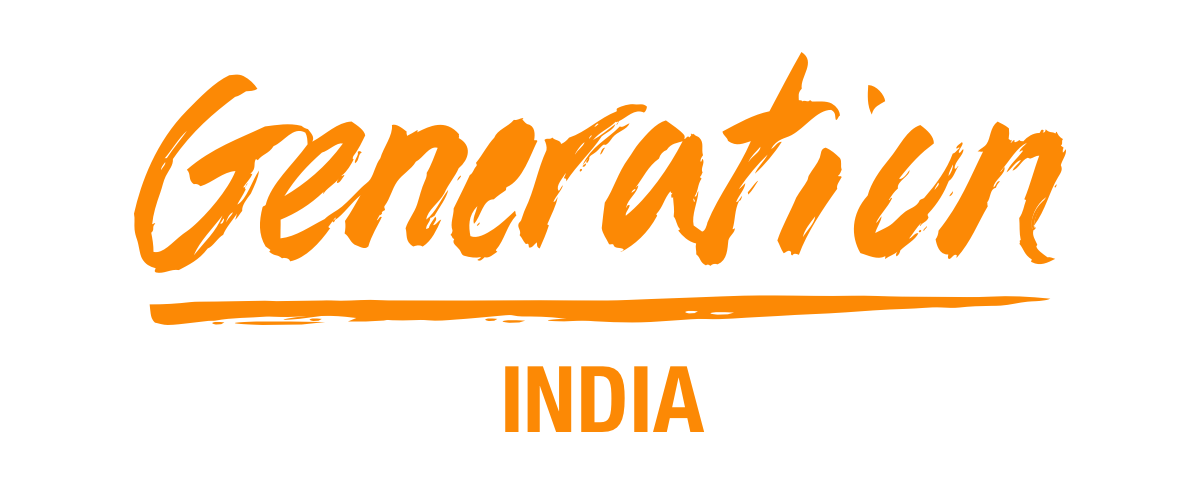 Generation India
Coalition Coordinator and Online Learning Designer
Columbia Asia Hospital
Medical Content Provider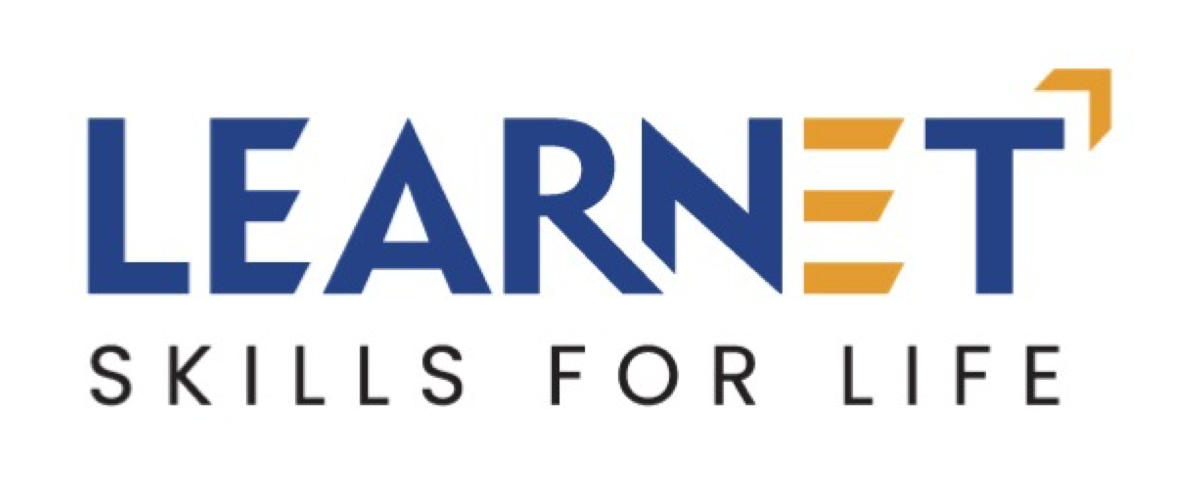 Learnet Skills
Implementation Partner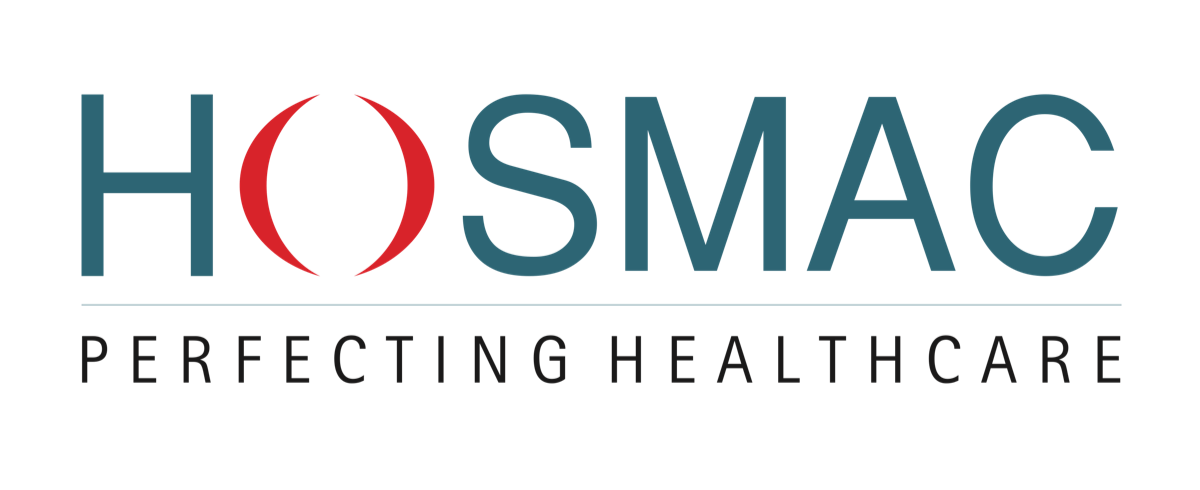 HOSMAC
Industry Partner
ABP News
Media Partner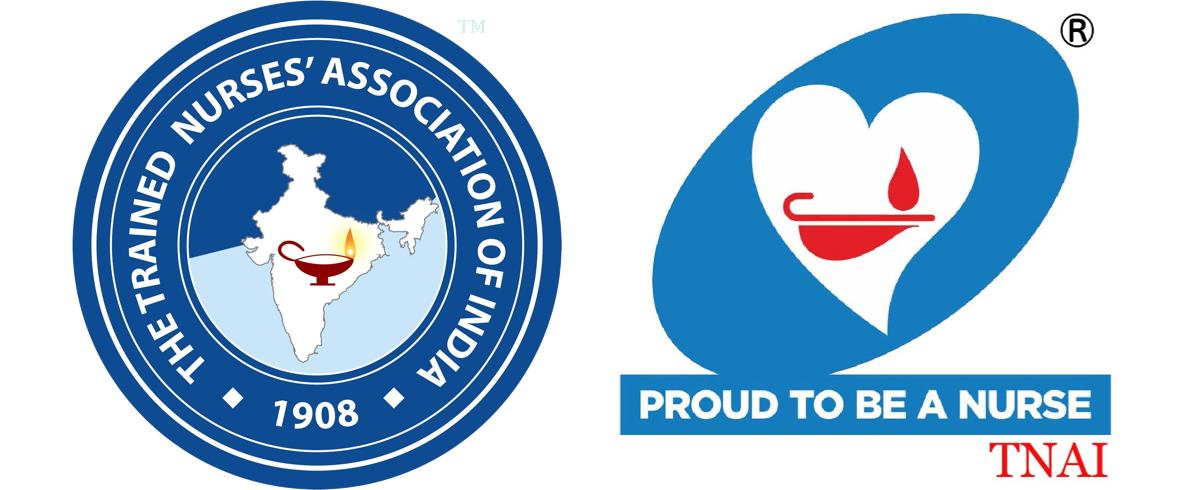 THE TRAINED NURSES' ASSOCIATION OF INDIA (TNAI)
Certification Partner
UNESCO New Delhi Office
Strategic Partner