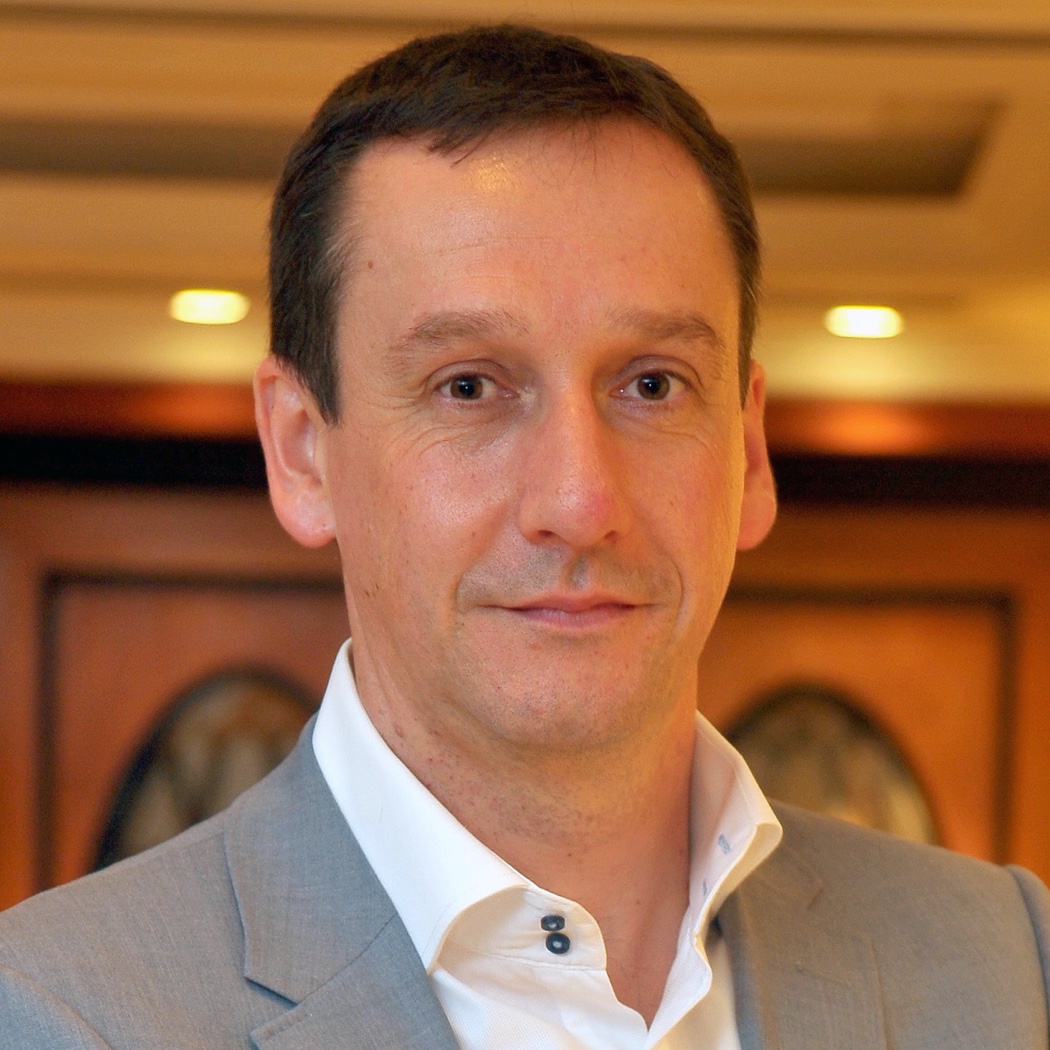 Malcolm Kinns
CEO
Generation Australia
Malcolm Kinns is the CEO at Generation Australia. He has spent the past 20 years working with a variety of educational institutions including Think Education Group, Edinburgh Business School and FBOL Solutions, where he designed curriculums to set graduates up for success during their studies and beyond.
His areas of expertise include online learning, blended learning, growth strategy, student recruitment and operations, student experience, educational technology and curriculum design. Malcolm was drawn to Generation Australia's mission to reveal motivated workers who remain unseen because traditional hiring processes overlook the skills and commitment they have to offer.
Malcolm holds a BS degree in chemical engineering from the University of Edinburgh, and serves on the board of Classic Wallabies Exchange, a program supporting indigenous student exchange programs.