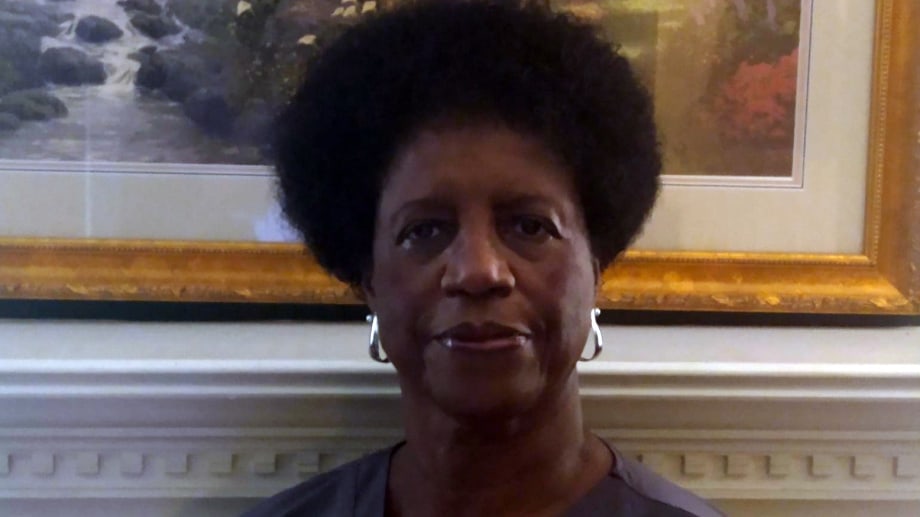 « All Voices & News
Carolyn | USA
Carolyn felt like she was drifting rather than making a difference. She has two children and five grandchildren and is recently divorced. Before Generation Carolyn didn't have anything to direct her time to because her grandchildren had grown up and were involved with other interests, leaving her with a lot of free time. She wanted to work, but wasn't sure what step to take next.
GENERATION WAS A LIFE-CHANGING EXPERIENCE
Carolyn found out about Generation and the Administrative Medical Assistant Program from her sister. The program was advertised in an AARP Magazine, and Carolyn was fascinated with medical science and loved clerical work. It seemed like a perfect fit.
A Generation staff member convinced her that, in spite of her age, she could be a valuable asset to the working community. Carolyn didn't want to allow the opportunity to pass her by and later have any regrets, so she went for it, and she never looked back. She describes the program as "absolutely life-changing."
"I would (and have already) highly recommended Generation to others. As an Administrative Medical Assistant, skills such as dependability, having a positive attitude, a desire to learn, flexibility, being a team player, having confidentiality and compassion are very important because what you do affects the lives of others."
IT IS NEVER TOO LATE TO BEGIN AGAIN
The most important thing that Carolyn learned is that it is never too late to begin again. She believes there are skills lying dormant within each of us that were learned in days gone by and those skills can be resurfaced and made use of again. She is now working as an administrative medical assistant, and loves her work.
"I was reinvented through the program and now I feel as if I am making a difference in the lives of others. My job is more than just a job to me. I feel like I have stepped into my destiny."