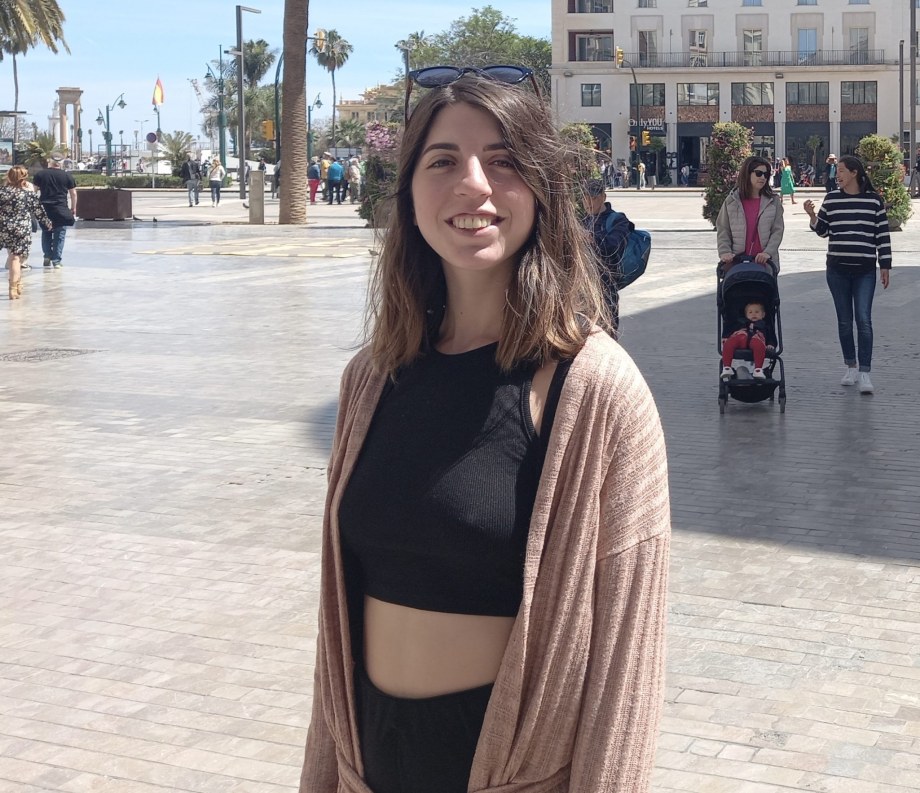 « All Voices & News
Silvina | Spain
Meet Silvina, who graduated from Fundación Generation Spain's Robotic Process Automation program and started a career in tech.
How did you find out about Generation's RPA program?
I was looking for a training program that would help me find a job after graduating, and I saw Generation's program on the website of Garantía Juvenil, a government initiative aimed at helping young people in their job search.
What was your situation before starting the RPA program?
Before the program I worked for 5 years as an English school teacher. As a woman specialized in linguistics, I was afraid of reinventing myself, but a few months before starting Generation's RPA program I ran into 42 Málaga, a self-paced bootcamp focused on web development. Since then, I was able to overcome my initial fear of tech.
Before the program, what were your plans for the future?
My plan was to continue my training in web development until I found an area I liked to work in. This was, and still is, my priority, which is why I decided to focus on RPA.
What were your expectations about the program?
I was expecting a program similar to others I've done in the past, but the fact that Generation's program had a focus on employability piqued my interest. I expected to learn the technical and soft skills I needed to be able to find a job in the tech sector.
What memories do you have from the first day of class?
I was very motivated and excited, and had the right mix of curiosity and eagerness to learn.
Did you make friends during the program?
Yes, I was lucky to have great people in my program, who all supported each other.
What skills did the program help you develop the most?
It's a very complete and demanding program, which in a very short period of time prepares you to face interviews with tech recruiters. I believe the technical skills I developed the most were to use the UiPath tool and to understand all the design phases of a business process, while on the soft skills front, I got to know myself better and to understand my full potential.
What did you value the most about the program?
Generation's RPA program prepares you to go out into the professional world not only with the relevant technical skills you will need to find and retain a job, but also with the soft skills you will need to thrive in it, regardless of the sector or company you end up working in.