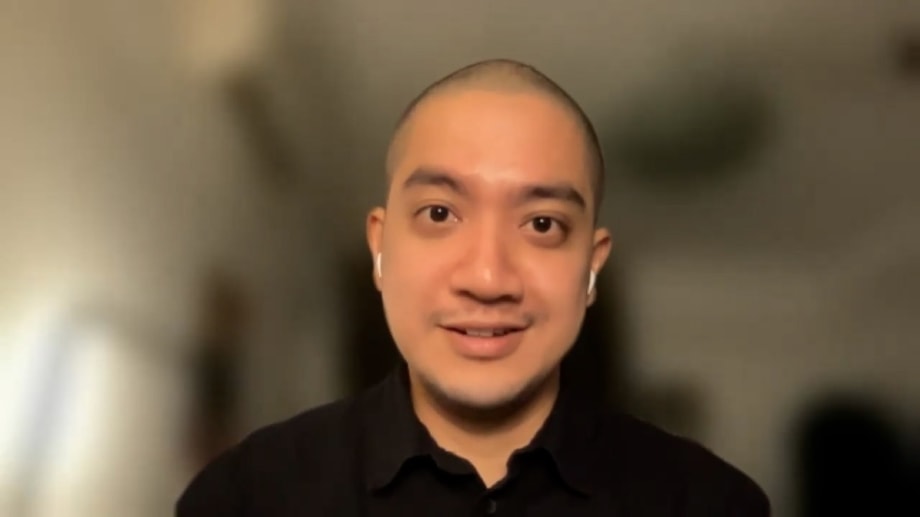 « All Voices & News
Syafii | Singapore
LAID OFF DUE TO COVID-19
Syafii spent the first decade of his career in the publishing industry. He worked for a few different publications, receiving regular promotions and consistently positive feedback from his managers. But soon after he started a new job at a magazine, COVID-19 struck. The magazine went out of business and Syafii lost his job.
Syafii had always been interested in tech: "I've been a computer-obsessed guy ever since I was a little boy." At the same time, he had a mortgage to pay and didn't want to remain unemployed for too long. How could he begin a new career in a completely different industry?
BEYOND TECHNICAL SKILLS
Around the time he was laid off, the Government of Singapore offered dozens of programs for mid-career adults like Syafii, who had lost jobs and needed to reskill for a new career in the wake of the pandemic. After careful consideration, he chose to enroll in the program SGUnited Skills (SGUS) Up-Skill in Software Development, developed by Generation Singapore in partnership with the local government and polytechnic.
The appeal Generation held was that it goes far beyond just the technical skills training, which other programs also offered. "At Generation, the mindset is that your job is to be more than just a very skilled programmer. Your job is to be a really skilled employee. Your job is to be a really good coworker, a good leader, a good team player."
Syafii took full advantage of Generation's mentors, behavioral mindset approach, and job acquisition skills. At first, he was skeptical about how he would get a job in a field he had never worked in before. But he put his faith in the Generation process, rewrote his resume, and with help from the Generation team crafted a career narrative that positioned him as an appealing entry-level software development candidate.
ACCESS TO NETWORKS AND LEARNING OPPORTUNITIES
Generation gave Syafii a chance to engage with seasoned web development professionals. Beyond the instructors and mentors, there were regular guest lecturers and networking opportunities throughout the bootcamp.
"The fact that I could have access to an actual Google engineer who was willing to give me advice about how to find a job and how to crack some coding problem I was facing, that was super cool and super valuable. Even if you have a computer science degree fresh out of university, you may not have had that chance."
The course culminated with an employer networking day for the entire class. Generation "was super willing to do whatever they could to get us hired," he notes. "After the course ended, the Generation team got all of us interviews with eight tech companies." Syafii felt that his interview skills had skyrocketed by the end of the day, and he could now skillfully address even the most challenging employer questions.
WORTH A MILLION BUCKS
As it turned out, there was no need for Syafii to hone that skill further (at least for the moment). Just a couple of weeks after graduating from the bootcamp, he had landed a job with one of Generation's employer partners who he had met during the networking day.
Syafii is now a web developer for Capgemini. He says that "If you had told me four or five months ago that I'd be hired as a software developer eight months into the pandemic, I'd be very surprised, and I probably wouldn't have believed you."
As with most Generation programs worldwide, the program was free for Syafii, but he notes, "the things I learned from Generation are worth a million bucks."