The Midcareer Opportunity:
Meeting the Challenges of an Ageing Workforce
Download Report
Developed in partnership by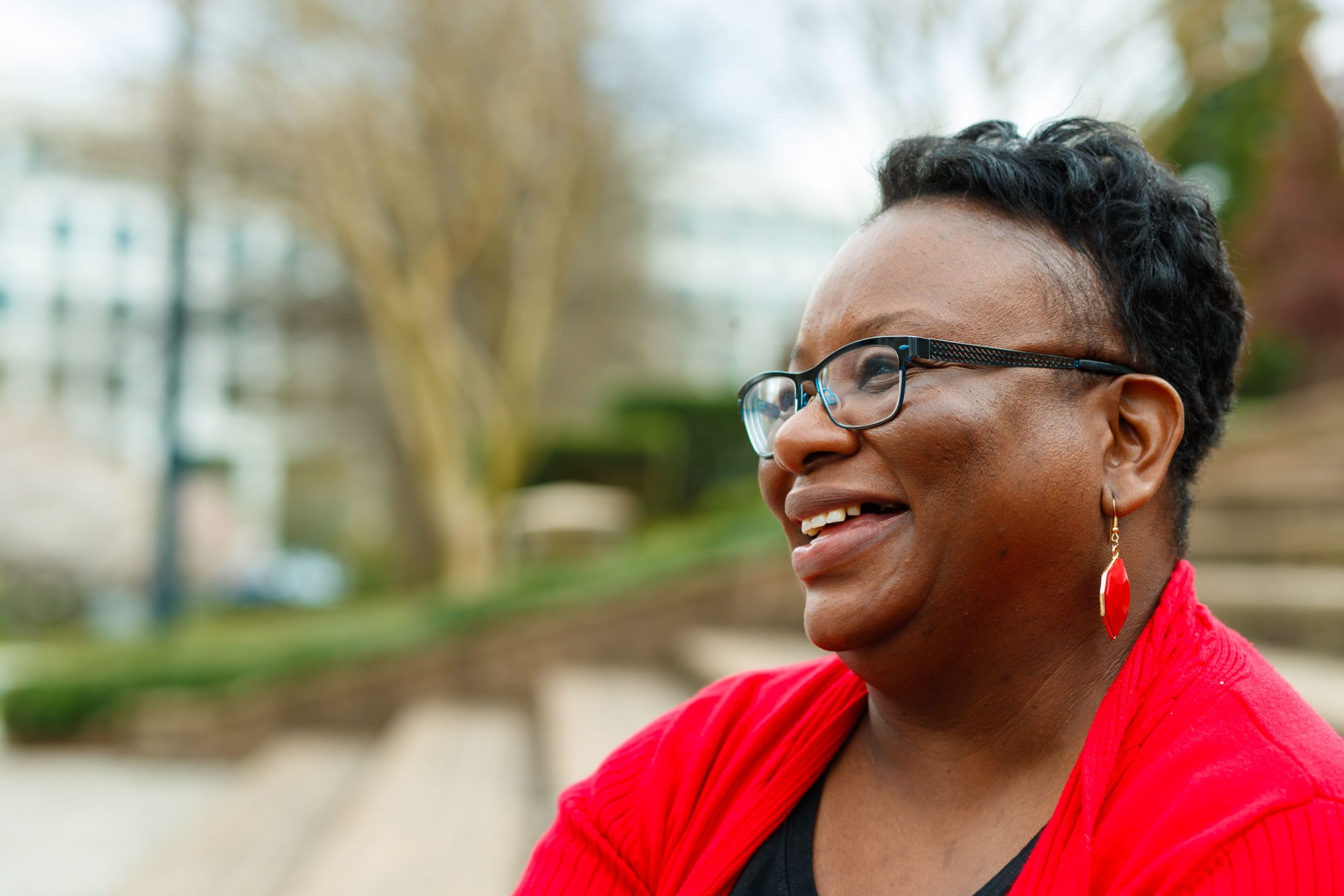 The world of work is getting older. 
Two powerful and persistent trends, longer lifespans and lower birth rates, all but guarantee that midcareer and older workers will make up an even larger portion of the future workforce, with profound implications for our economies, businesses, and workers.
Are societies adapting quickly enough to cope with ageing at an unprecedented scale?
In search of answers, the OECD and Generation, teamed up to develop new research based on a survey of thousands of employed and unemployed people, and hiring managers in eight countries: the Czech Republic, France, Germany, Romania, Spain, Sweden, the United Kingdom, and the United States.
Download Report
The world is struggling to adapt to an aging society.
Longer life expectancies, coupled with fewer younger workers to help finance retirement systems, mean more people will need to continue working past traditional retirement age.
But employment declines with age—with people aged 45 and older less likely to be employed than younger peers and representing a significant and growing share of the long-term unemployed.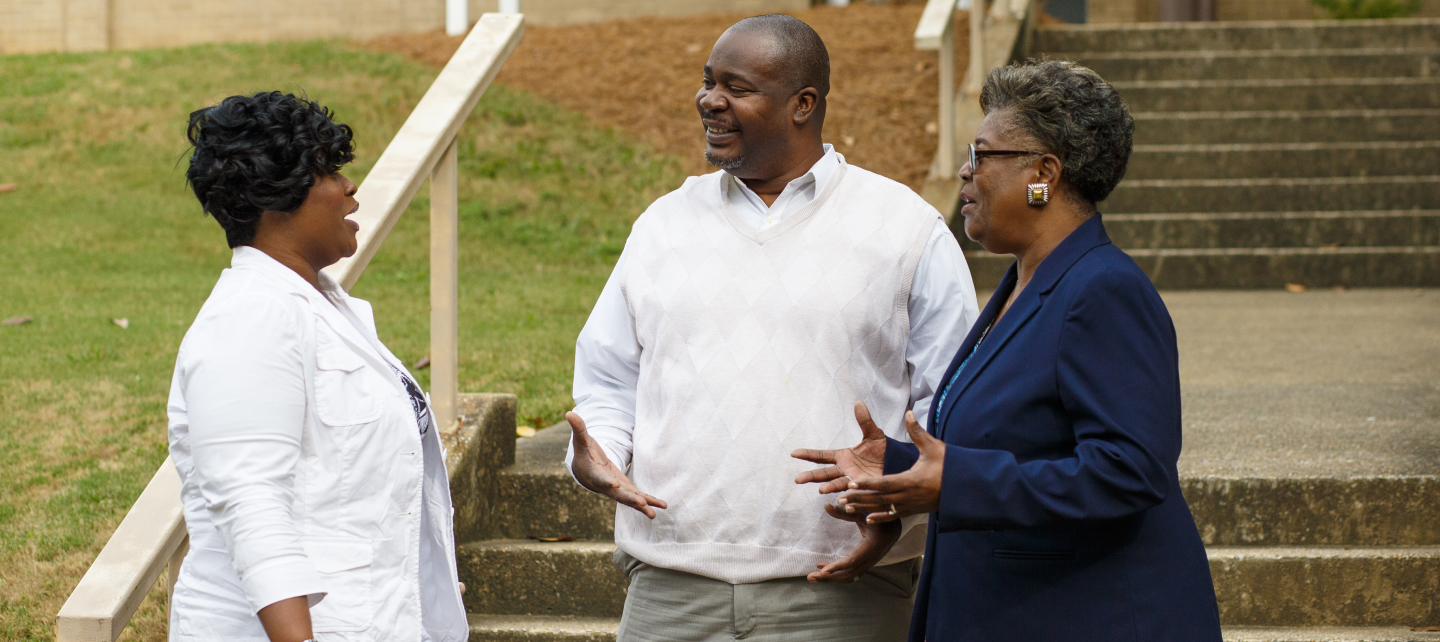 Ageism remains deeply rooted.
Midcareer and older workers believe age is the biggest barrier they face — that's true regardless of education background.
And their perception is accurate: the OECD-Generation survey found employers often express the belief that midcareer and older workers are less willing than younger peers to learn new technology and skills. For example, a full 25% of employers believe candidates over age 55 will be reluctant to try new technologies vs. only 8% for candidates in their 20s.
That plays out in employers discounting candidate work experience–employers are almost equally likely to interview someone with 5 years and 25 years of work experience (79% vs. 85%).
And yet, despite such negative perceptions, when midcareer and older workers get a chance to show what they can do, employers say that they consistently match or exceed the performance of younger colleagues. 89% say midcareer and older workers perform as well if not better than younger peers, and 83% learn as, if not more, quickly.
We call this the "age-performance paradox."
Employers place great importance on continuous training and upskilling
There is clear employer preference for candidates with recent, relevant training (48% of successful midcareer and older job switchers had training in the past three years vs. only 34% of unemployed individuals). However, too few midcareer and older workers prioritize it versus younger peers.
Midcareer and older workers undervalue training in favor of work experience, and only 38% of those over age 45 have participated in training in the past three years. Training participation decreases with age — and this holds true across education levels.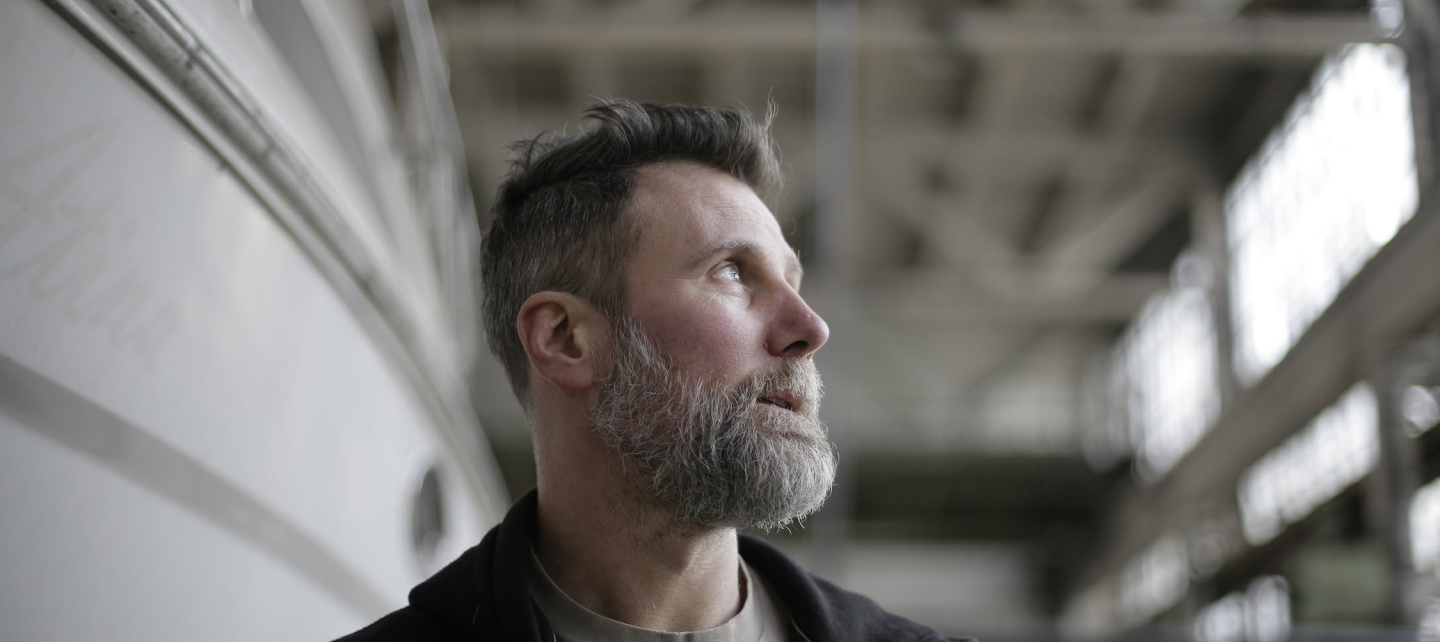 Recommended interventions
The research confirms that midcareer and older workers are an asset in the workplace, but their value is consistently underestimated by employers and policymakers – and by midcareer and older workers themselves. We've outlined 13 actions that employers, midcareer and older individuals, and policymakers can take to capitalize on the midcareer opportunity. The full set of recommendations is available in the report and includes:
Employers
Proactively attract midcareer and older applicants
Adjust hiring processes to evaluate the strengths of midcareer and older candidates
Midcareer and older individuals
Seek out job-relevant training and certifications
Search for jobs in priority channels for employers
Policymakers
Provide information and guidance to support job changes for midcareer and older workers
Fund training and skills development at older ages
Download Report