Funders
We are mindful that no single organization can solve the complex problem of unemployment alone. Generation is always looking to expand the community of partners with whom we work.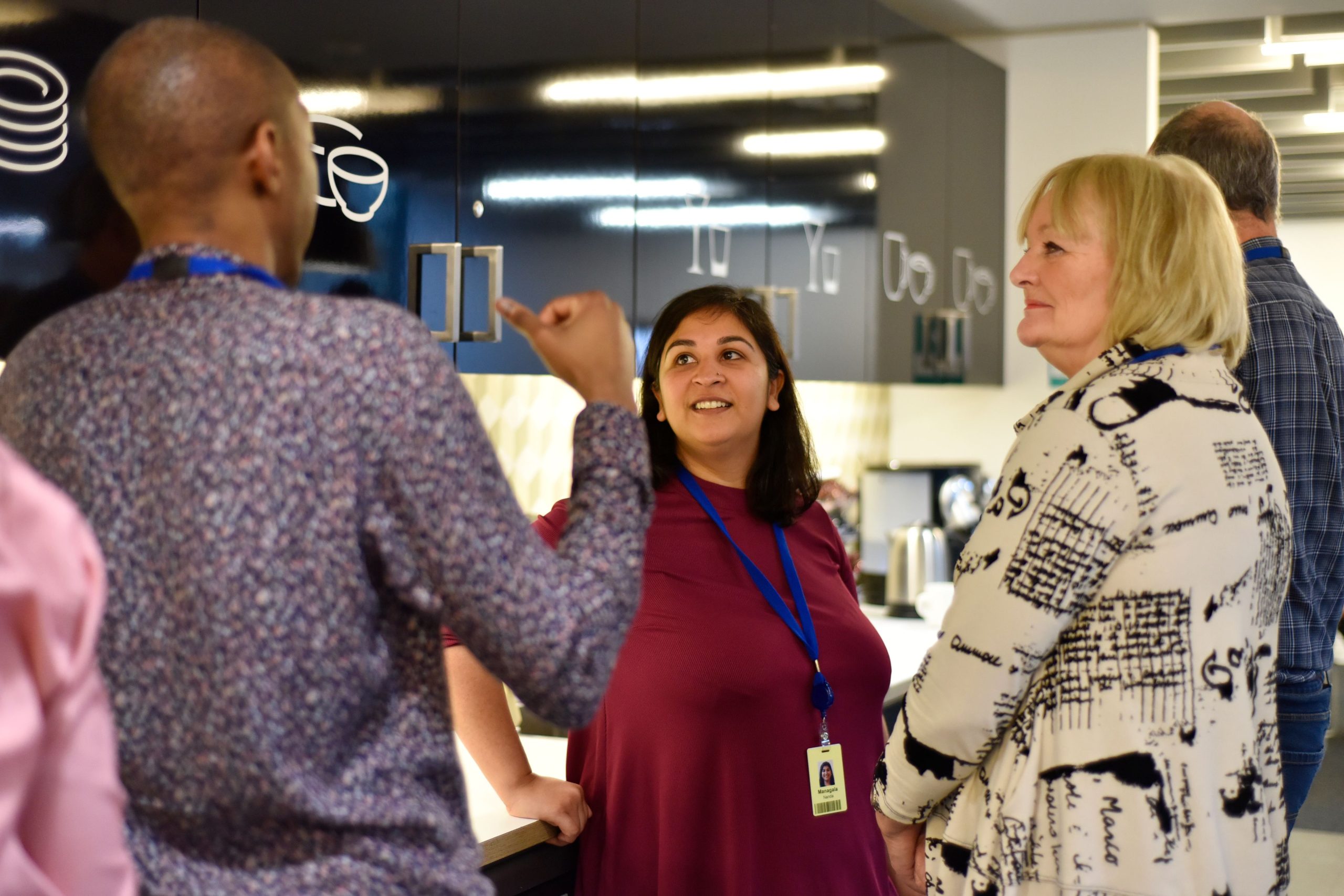 How we work
About partnering with Generation
We aim to work with partners across different sectors to create a more supportive and inclusive environment for people of all ages to access employment opportunities and succeed in their careers.
We work with different types of partners: employers, corporations, and philanthropy.
And our collaboration depends on the partners' needs and objectives and can include funding, in-kind support, and ecosystem engagement.
Why partner with us?
At Generation, we believe in the power of employment to transform lives, and we know that you do too. Millions of people around the world struggle to make ends meet, much less to save money that can transform their lives and those of their families. And too often, good-paying jobs – the foundation for income stability and long-term well-being – lie out of reach for people who face one or more systemic barriers due to their gender, race, ethnicity, sexual orientation, education, and income.
With your partnership, together, we can create a world where everyone has the opportunity to build a better future.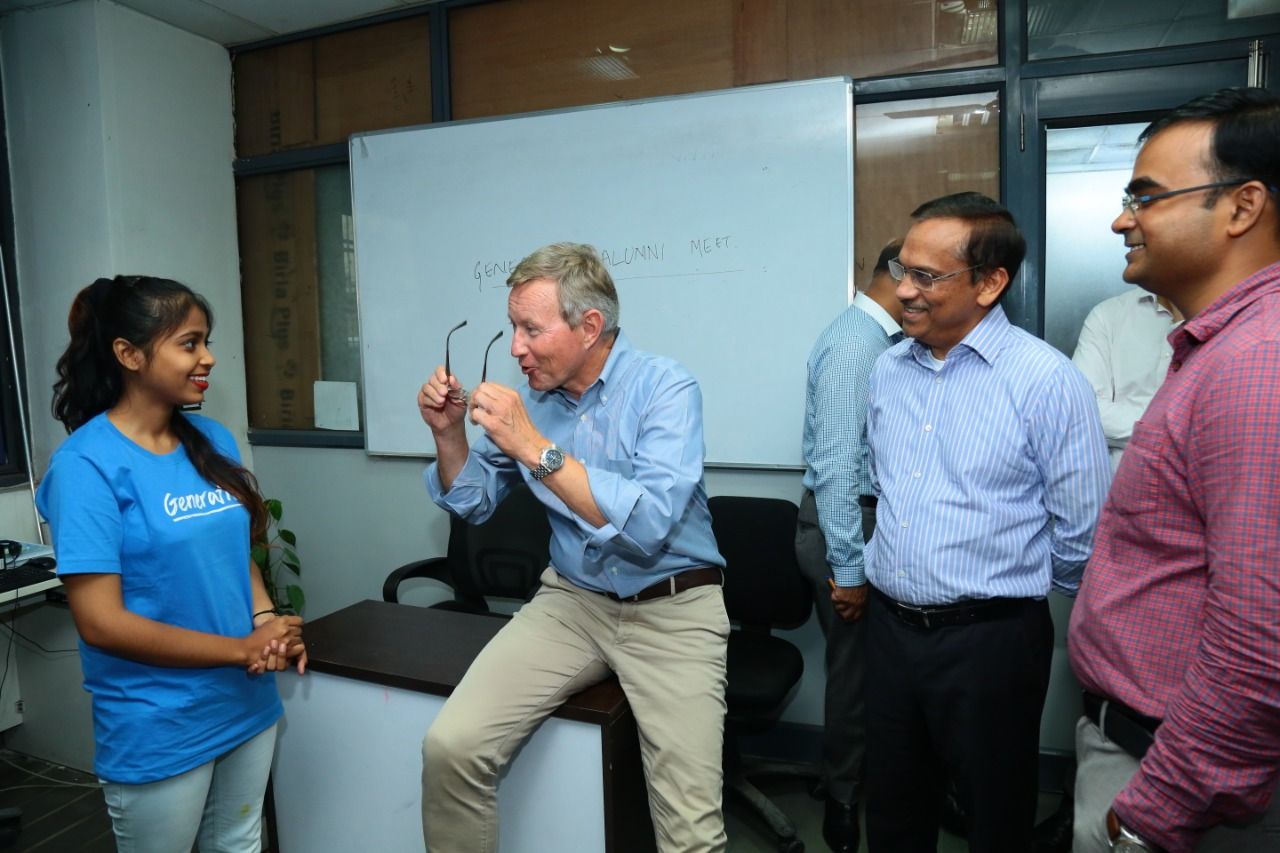 Ways you can help
Your support will accelerate our progress. We'll work with you to develop a support model that fits your needs
Funding
Funding to support our global hub team to develop programs, tools and services that enable us to scale to more learners, produce thought leadership, and explore new ways to grow our impact.
Funding to support our in-country affiliates in running profession-specific employment programs that are aligned by sector, geography, and/or talent pool with your strategic priorities.
Get in touch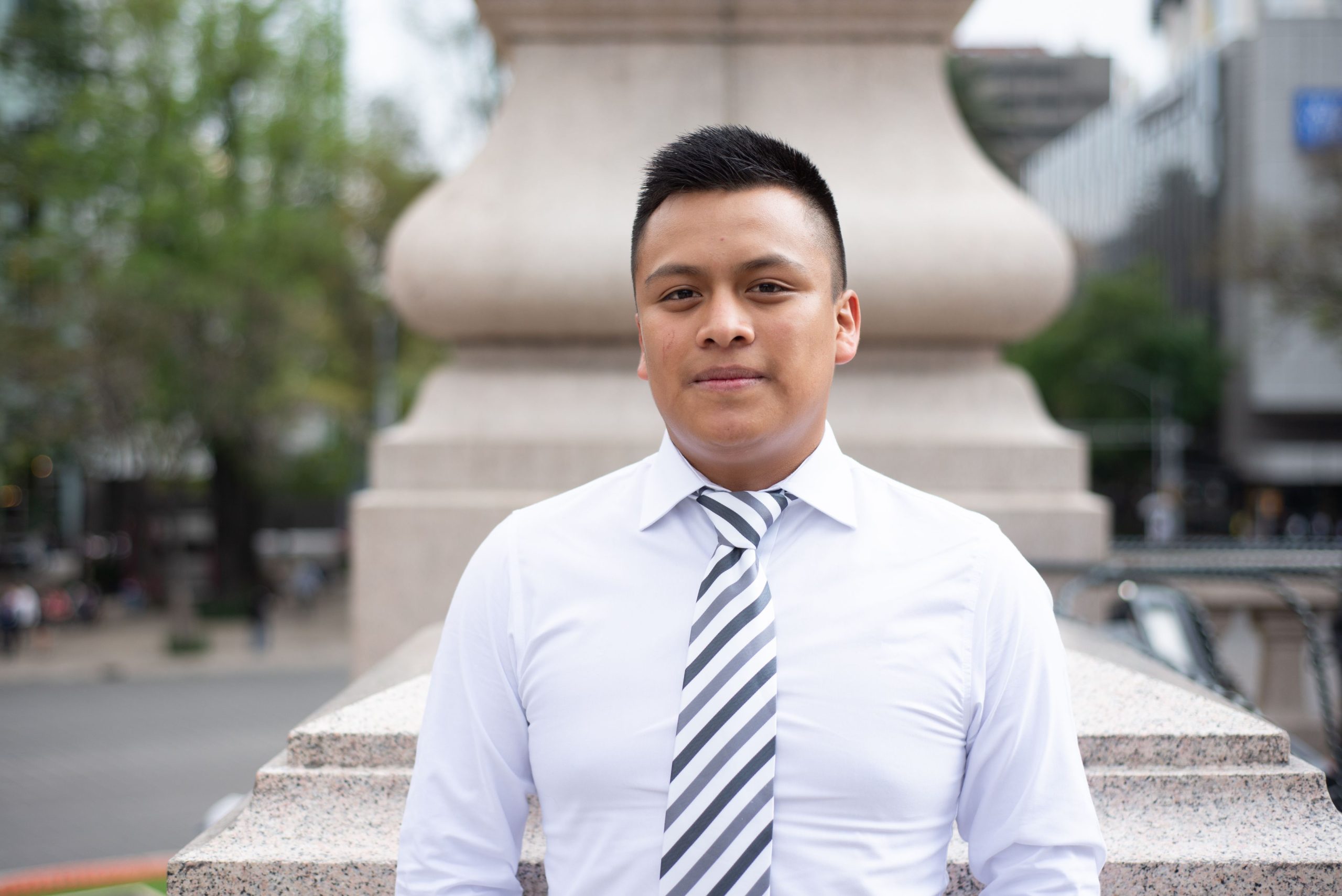 In-Kind Support
In-kind support in any form, including but not limited to access to learning assets such as content, tools, and certifications; subject matter expertise to identify high-demand job roles or create role-specific curricula; pro bono teams or volunteers to support us with strategic projects and activities.
Find out more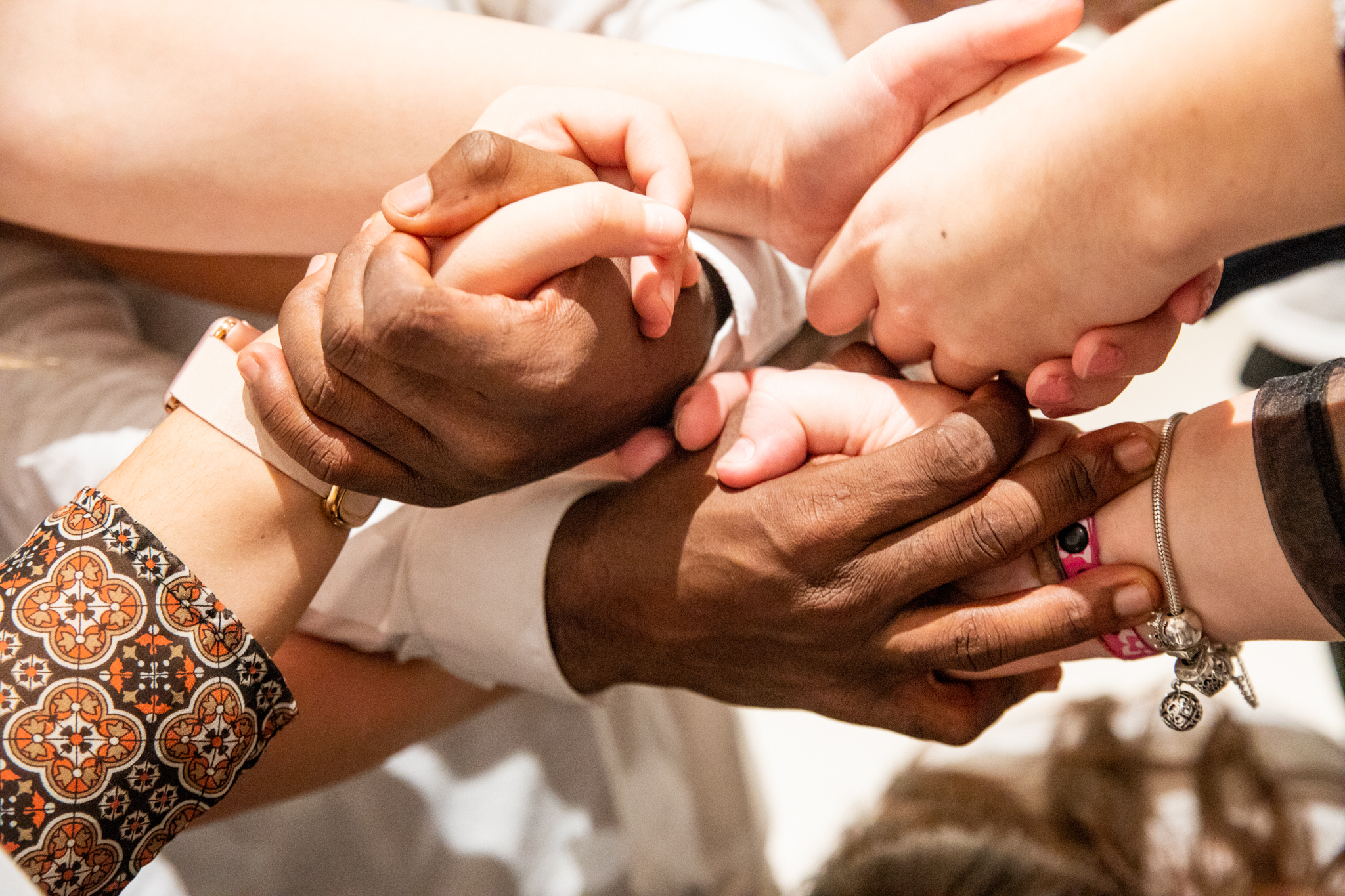 Ecosystem Engagement
Ecosystem engagement to secure job vacancies for our graduates with your customer, partner and/or supply chain networks.
Find out more
Types of partners
At Generation we work with several different types of partners depending on the engagement and objectives
Featured Partnerships
Generation and Google: Bringing tech skills to youth
With Google.org's generous support, Generation has trained and found employment in the tech sector for more than 3,000 job seekers in France, Italy, and Spain.
Read the story
Connect with us
Let's start a conversation
We want to work with you to meet your talent needs.