Our Methodology & Approach
We offer programs that prepare adults for careers in more than 46 professions and connect candidates directly to employers who are hiring.
How we work

Our methodology is based on a deep understanding of what is needed for education-to-employment success
1
Jobs and employer engagement on ROI from the start.
We work directly with employers to understand hiring needs as we build curricula and to confirm job vacancies before programs even start.
2
Recruit students based on intrinsics, effort, and standards for the profession.
Recruitment is a multi-step process that helps ensure learners understand the demands and opportunities of the course and the profession they will enter.
3
Profession-specific technical, behavioral, and mindset training while providing social supports.
Based on authentic workplace activities, our programs braid together technical, behaviour and mindset skills in every exercise. Our skills-driven courses are 70%+ practicum so graduates are ready for success from day one.
4
Interviews with employers for rapid job placement.
We set graduates up with interviews with hiring employers so they can start working – and earning – three to six months of program completion.
5
Mentorship and an alumni community that follows graduates into the workplace.
Targeted, personalized support helps graduates navigate any challenges that come up both during the program and during critical first months on the job.
6
Return on investment for employers, students, and society.
We measure program impact for everyone involved, understanding how their time and resource investment pays off.
7
Data at the center.
With more than 30 million data points and growing, we understand the full employment journey for graduates and can continually improve our approach.
Curriculum Overview
What makes a curriculum "Generation"?
---
Curriculum aligned to business drivers
Curriculum is based on activity mapping with employers
Performance goals and skills target observed breakdown moments
80% of program focuses on those skills, with the rest focused on employment essentials and social support
---
Integration of technical, behavioral, and mindset skills
All technical skills are linked to behavioral skills and mindsets
Instruction, practice, and assessment sessions treat these skills together
---
Twice as much practice as instruction
All sessions are interactive and incorporate practice
Dedicated sessions give repeat practice through role plays, case studies, simulations, and drills
Who We Serve
We believe that great employees are identified through their skills, rather than their demographics
Our learners have a range of profiles by age, education, ethnicity, gender and income.
Delivery
Post-pandemic, we deliver the majority of our programs online and blended (part online and part in-person) with outcomes in line with our in-person programs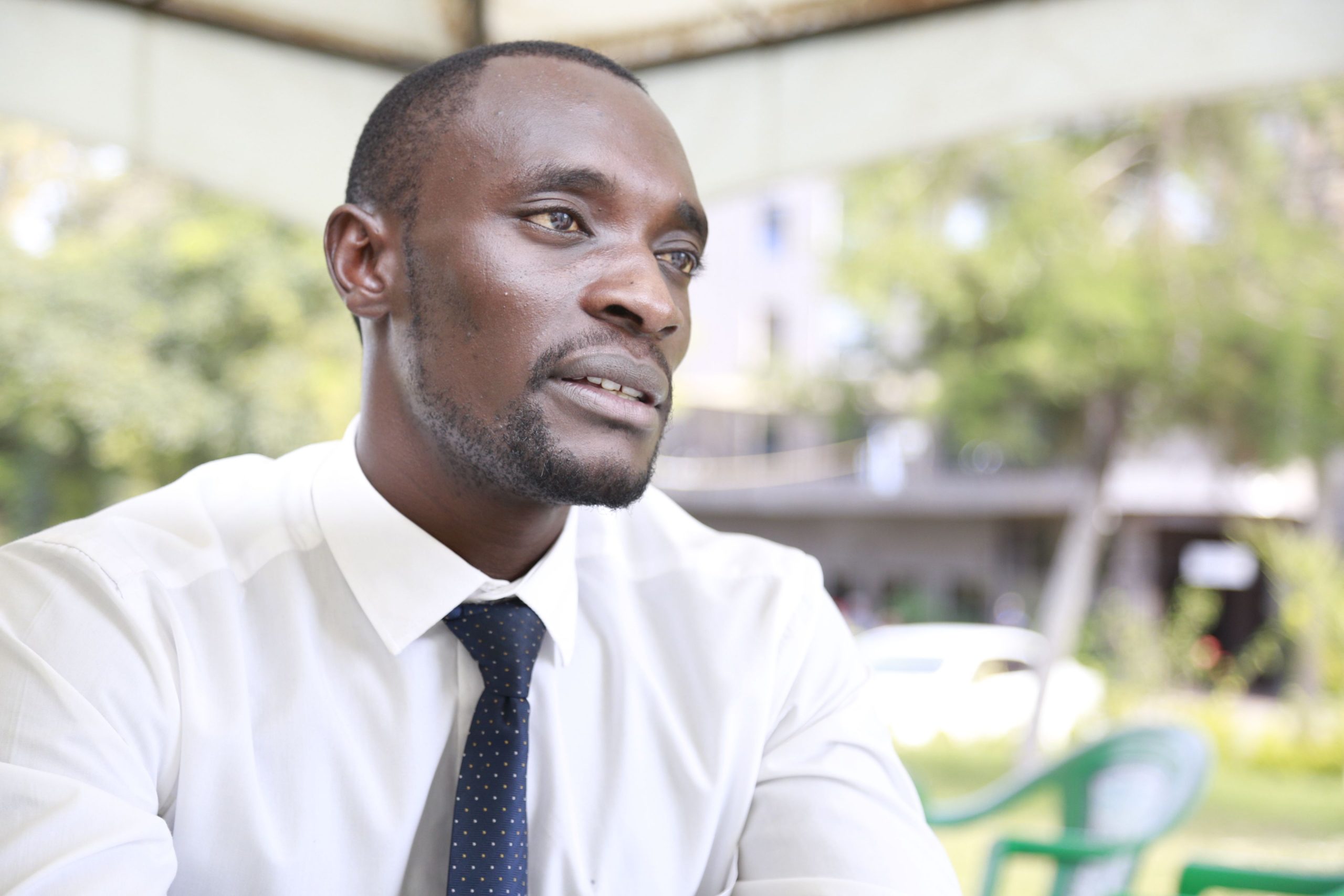 Strong outcomes
Our online and blended (part online and part in-person) programs have outcomes – like graduation, job placement, and job retention rates – that are consistent with our in-person programs.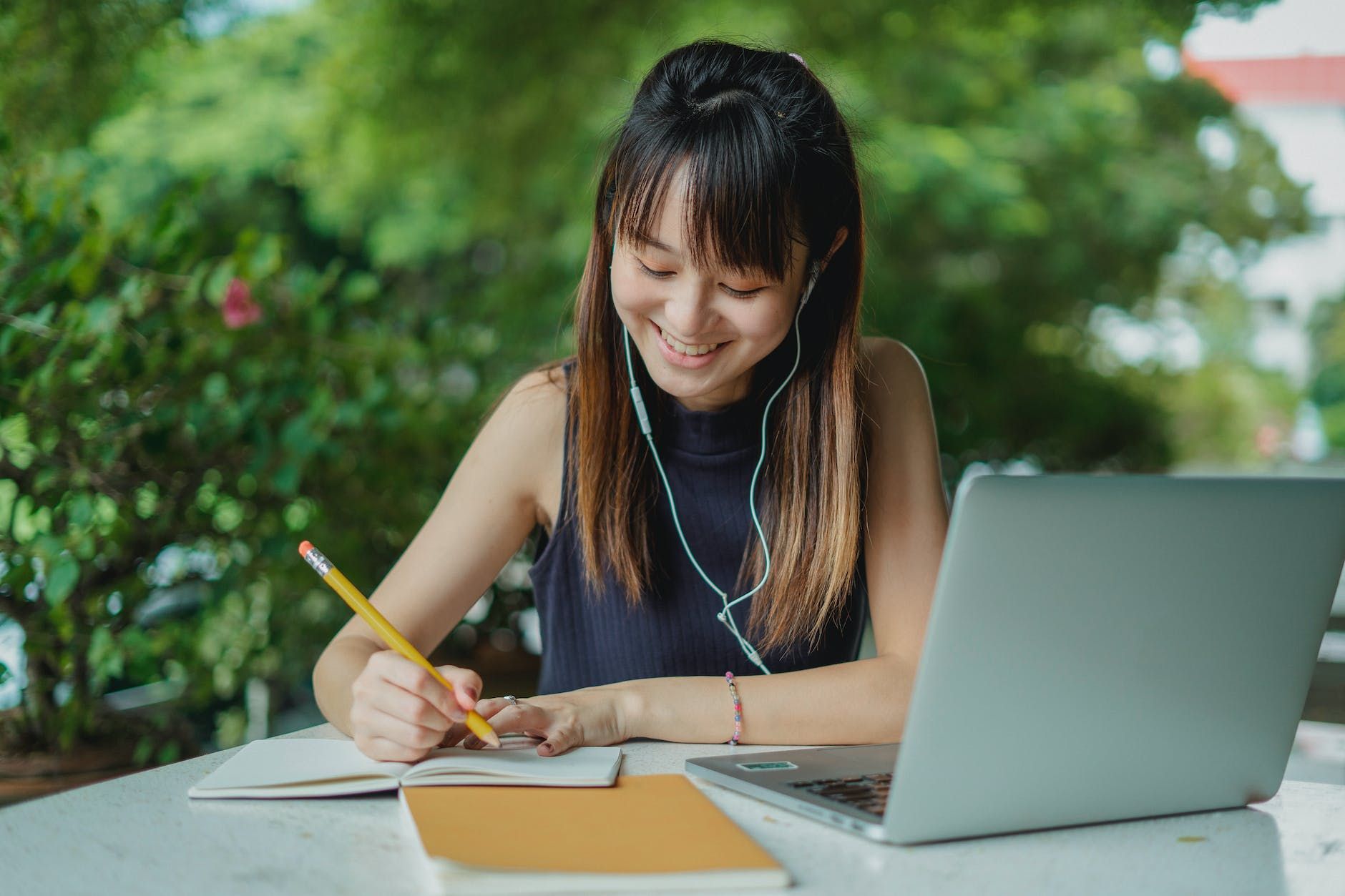 Online first
We develop all of our programs to be "online first" with sessions including synchronous learning – instructor-led video conferences, and asynchronous learning – scheduled, independent periods of study. All sessions are carefully crafted into daily learning journeys to provide a coherent experience with learners moving between synchronous and asynchronous moments throughout the day.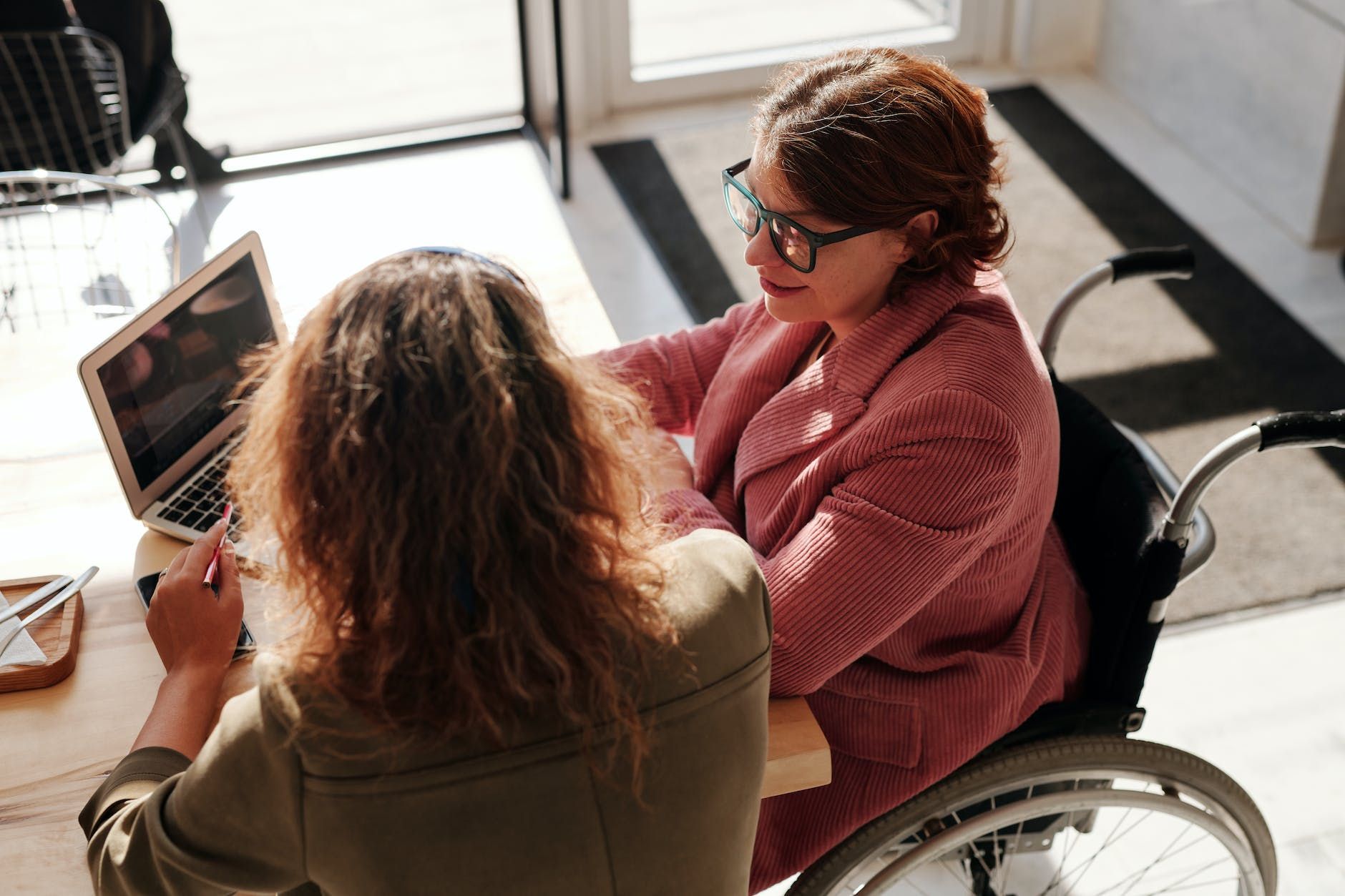 Accessibility
Online delivery allows for a mix of approximately 50% synchronous and 50% asynchronous coursework, helping learners balance our programs with personal demands. Course content is designed following WCAG guidelines and we work with learners to help them overcome technology or other access barriers.
Delivery
We've maintainted strong online delivery outcomes
We shifted program delivery to online and blended while maintaining consistent outcomes with those of our pre-pandemic in-person programs.