About us
Generation is a global nonprofit network that supports people to achieve economic mobility and a better life.
Our mission
We transform education to employment systems to prepare, place, and support people into life-changing careers that would otherwise be inaccessible.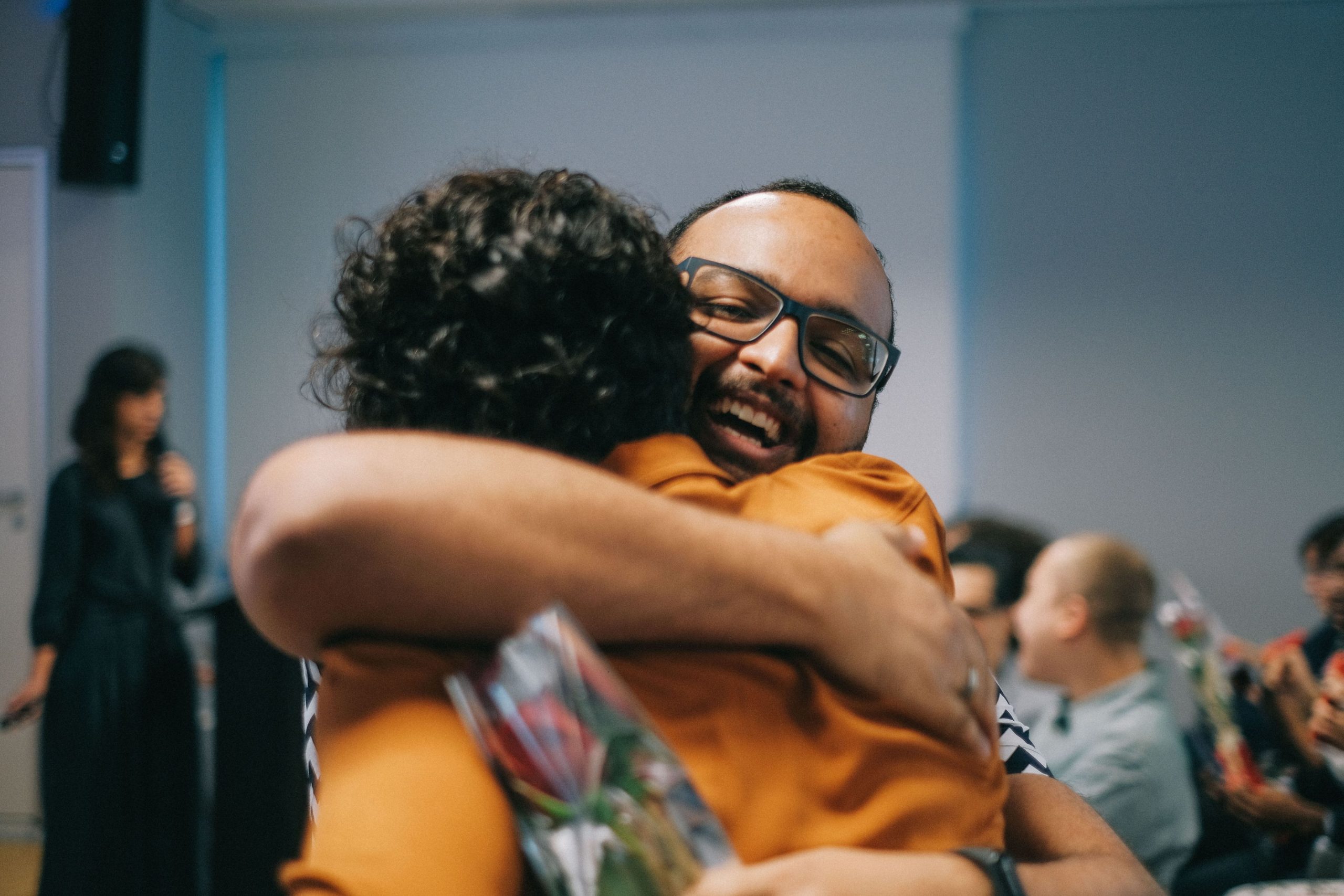 Our vision
A meaningful career and sustained well-being for every person, anywhere in the world.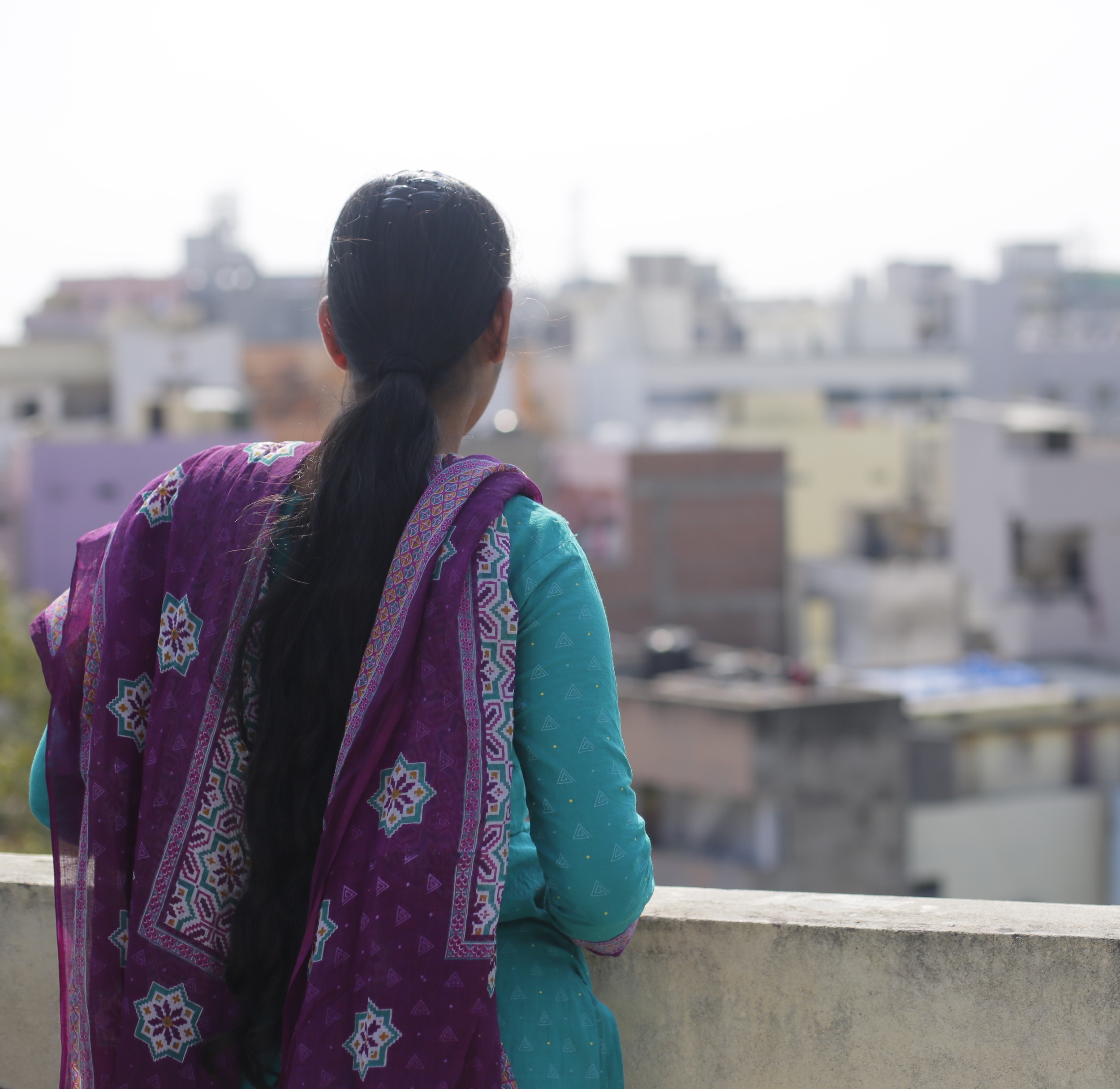 Our Values
We live and work by an important set of values
Go further, together
We are better together. We collaborate with and help others, both inside and outside of Generation.
Solve problems that matter
We work on activities that advance our mission, and rigorously measure impact to allocate time and resources.
Better our best
As long as we use data, experience, and dialogue to grow and improve, we are moving in the right direction.
Empower and support
We support each other personally and professionally, allowing our unique talents and capabilities to flourish.
Here to serve
We commit to enabling the growth of our participants, and to providing great talent for our employer partners.
Be open and transparent
We believe in honest sharing. We welcome diverse perspectives, opinions, and ideas.
Our Impact
We define impact as as advancing on three dimensions simultaneously
---
Breadth
Our annual and cumulative volume of graduates around the world
---
Depth
Our employment and income outcomes within 3 and 6 months of program completion
---
Durability
Sustained employment, income, and well-being outcomes over time per different country economy type
More Impact
Annual Reports & Financials
Dive inside our global impact, graduate stories, and future plans. Find out more about our audited combined Financial Statements: Audited financial statements, 990s and Annual report.
Find out more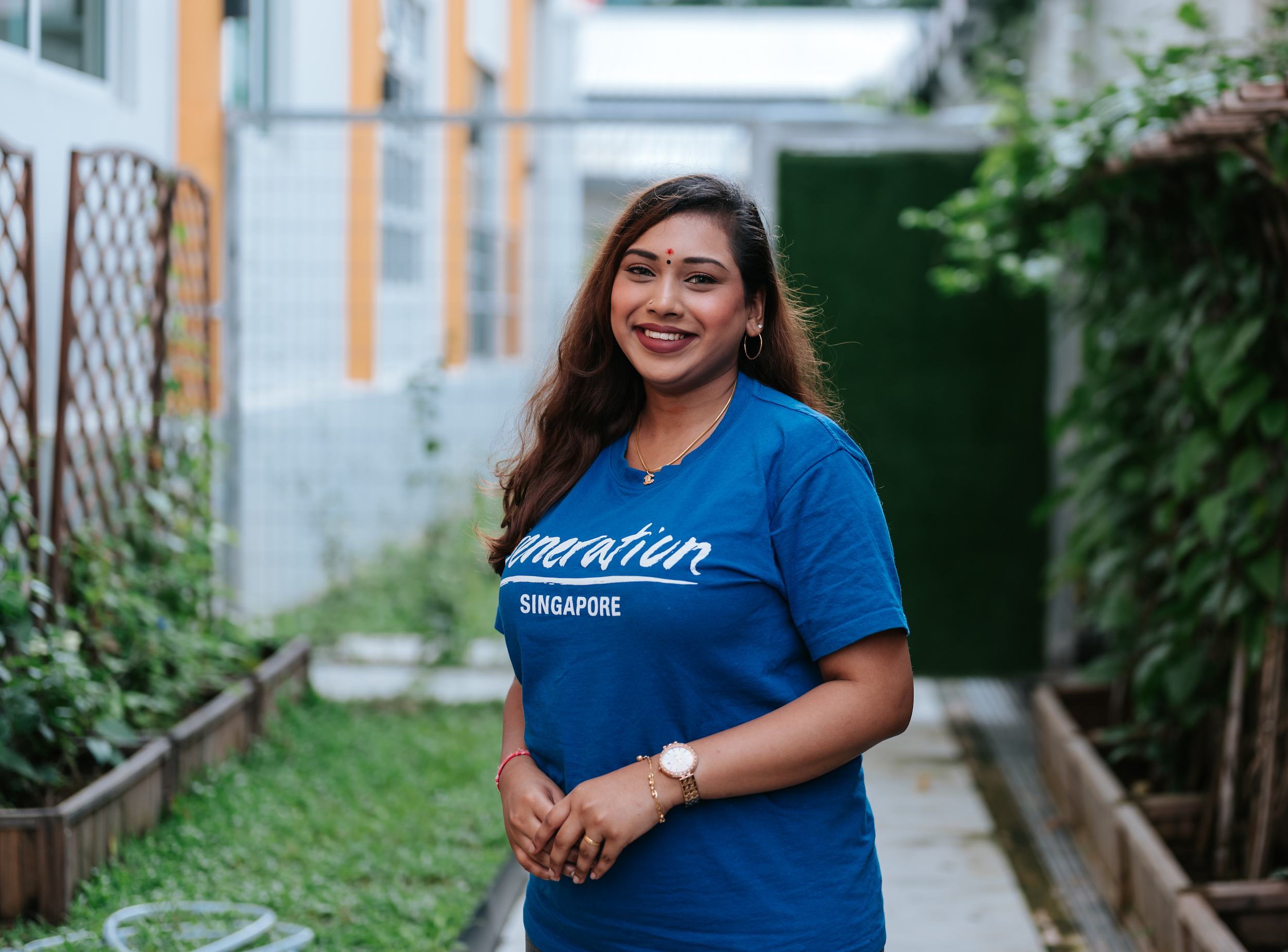 Our Partners
We work with a broad spectrum of employers, funders and government partners
Recognition
Generation has been recognized by a wide range of leading organizations for our work
Named #62 of the top 200 social good orgs in the world
2023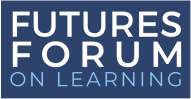 Winner
Learning Engineering Tools Competition, Adult Learning Track
2022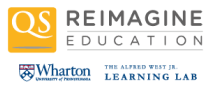 Winner
Global EdTech Award & Gold Award, Nurturing Employability
2022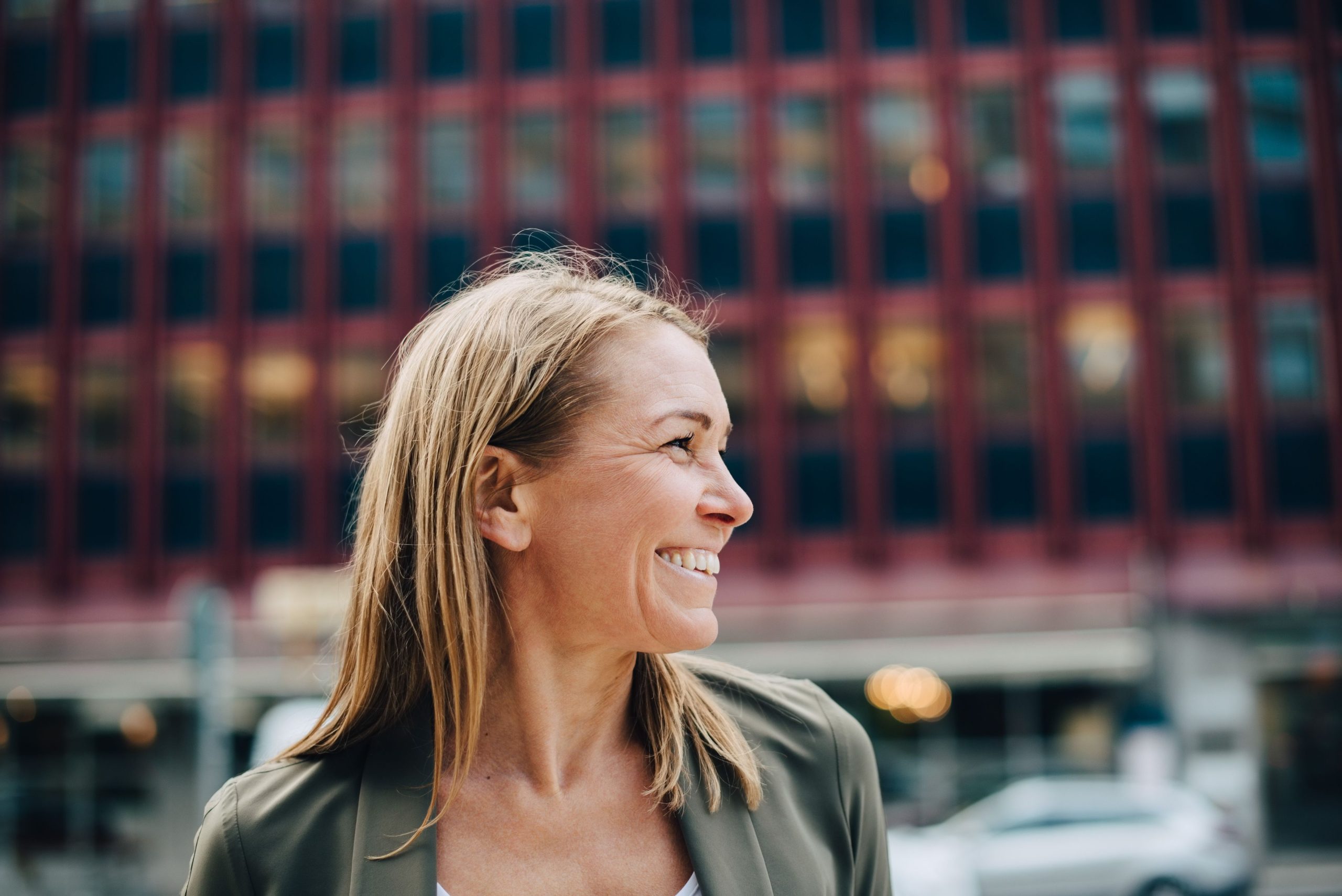 Our Future
Our global priorities
We believe in the power of employment to change lives. We're organizing our work from 2023-25 around three pillars — innovate, advocate, and grow — that will drive our mission forward.
Innovate
Develop and strengthen the curriculum, tools, services, and digital infrastructure for Generation in-country affiliates to deliver programs.
Advocate
Raise Generation's global voice through original research, data insights, third party assessments, and Alumni platforms.
Grow
Expand Generation's impact by launching a new remote delivery model in countries outside our existing network.
Read our 3 year strategy
Our people
A talented, dedicated group of individuals around the world drive our work.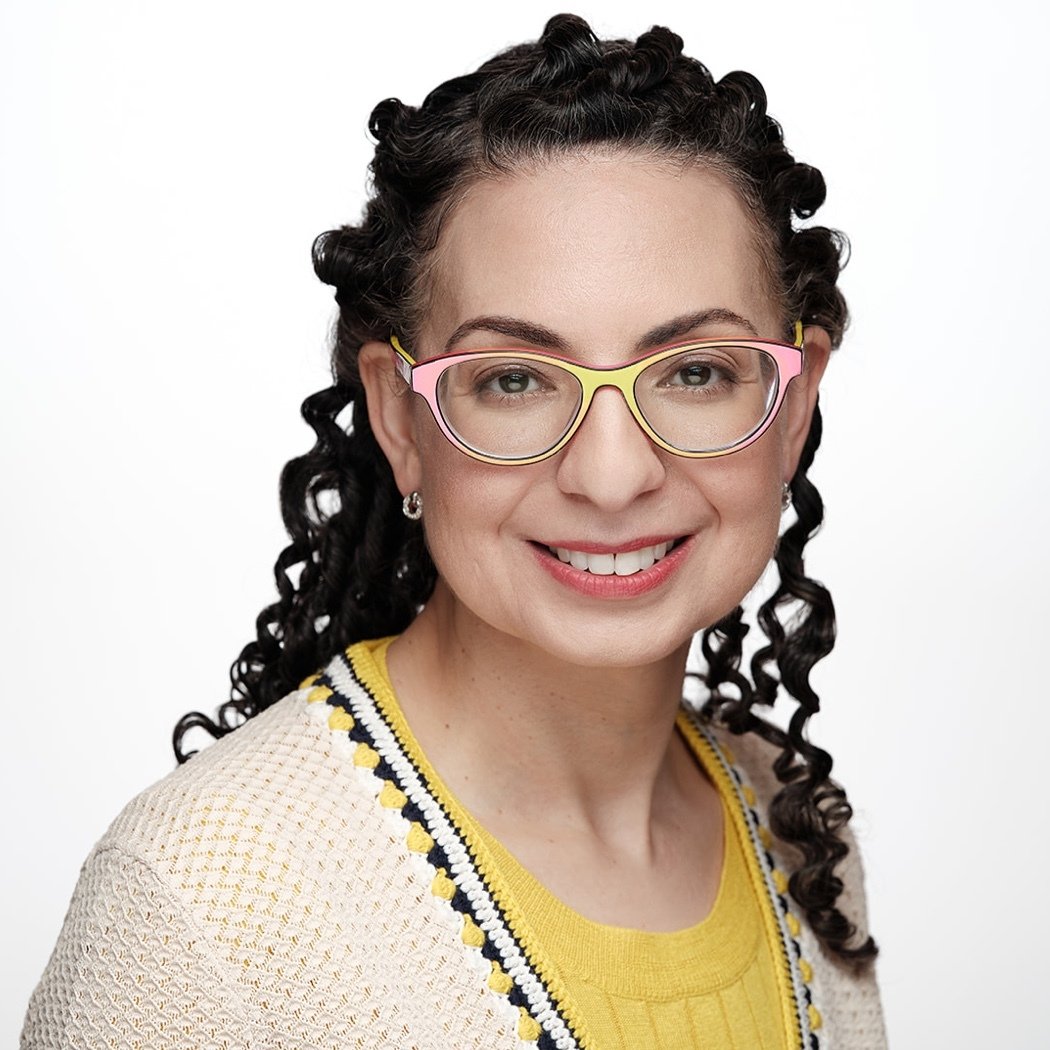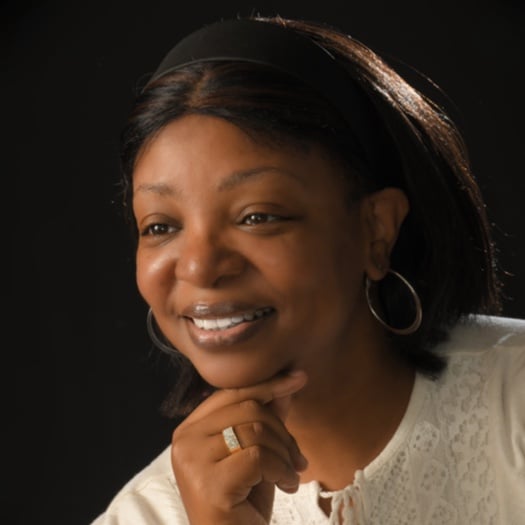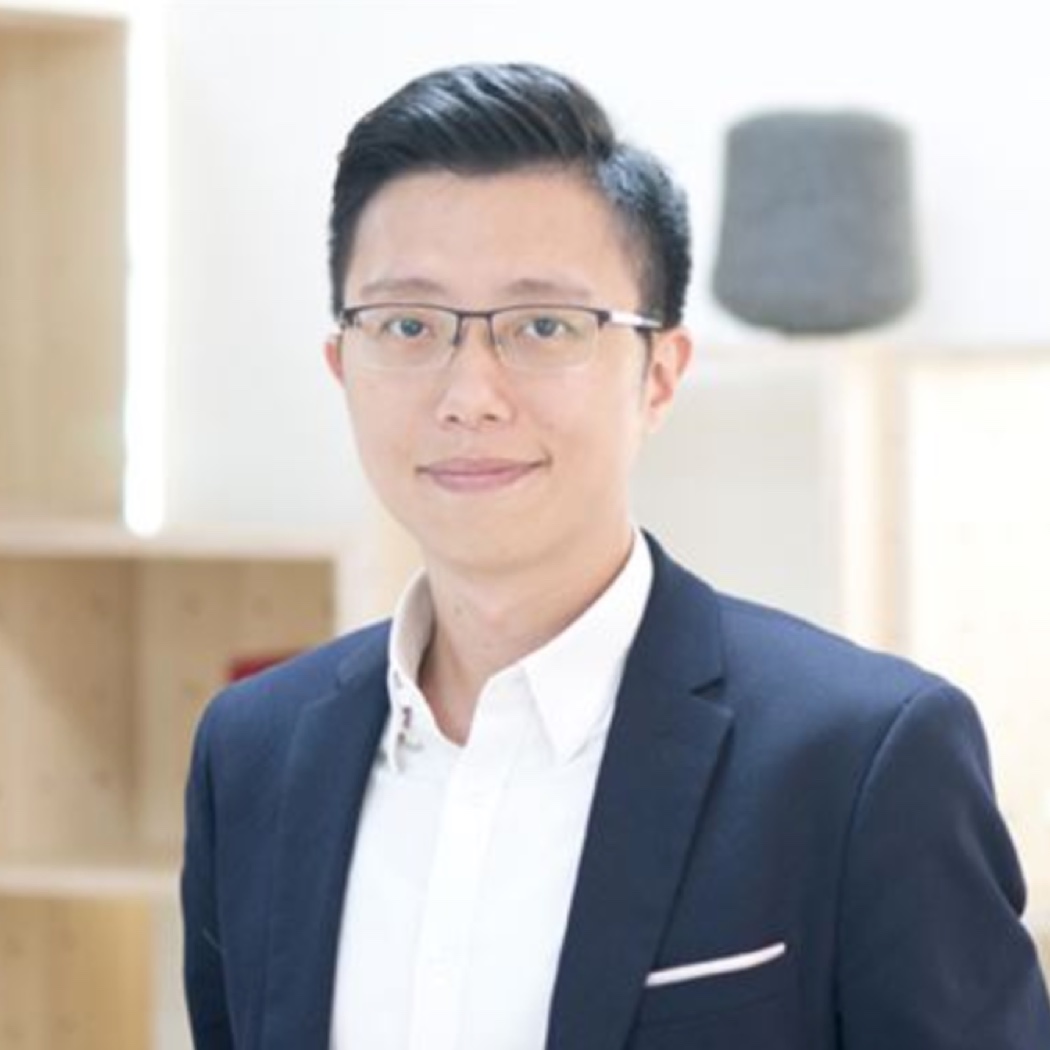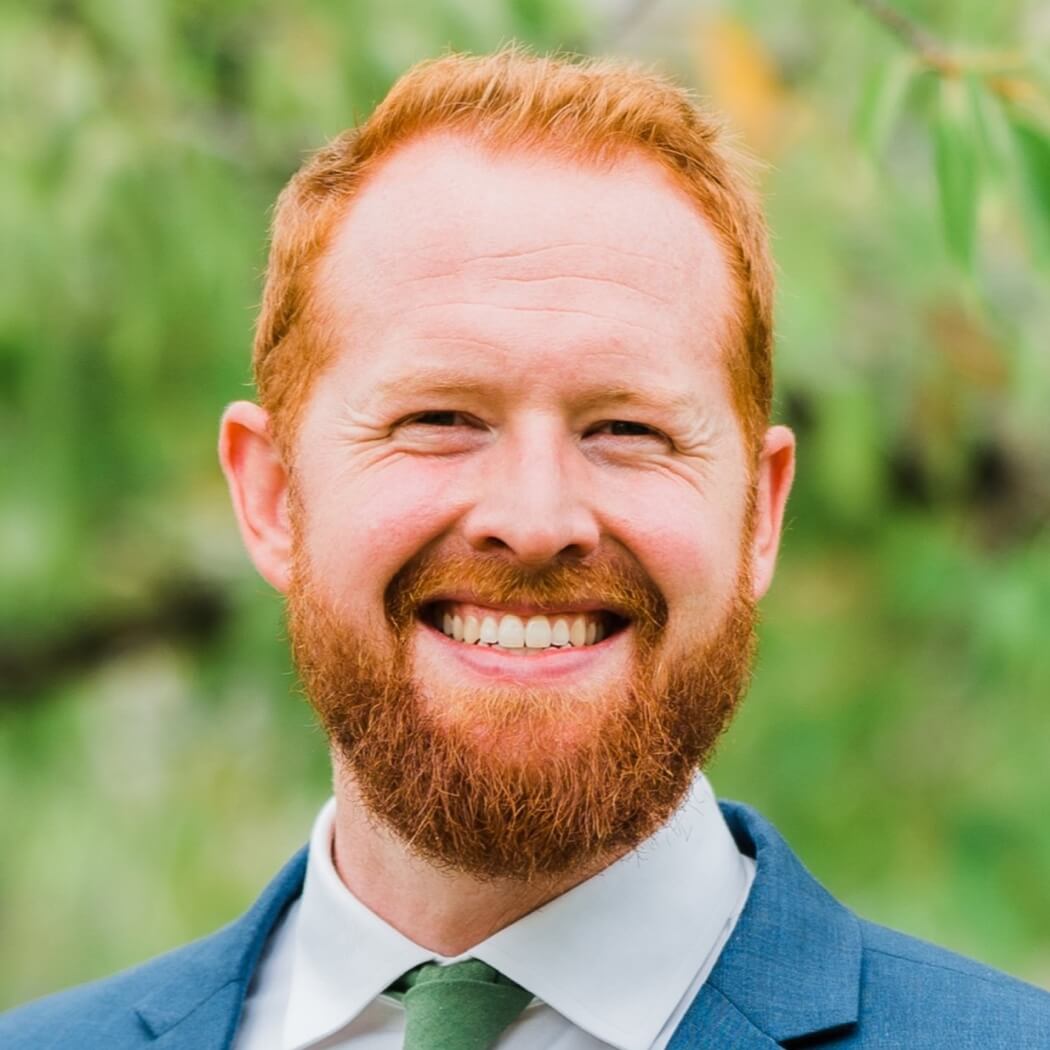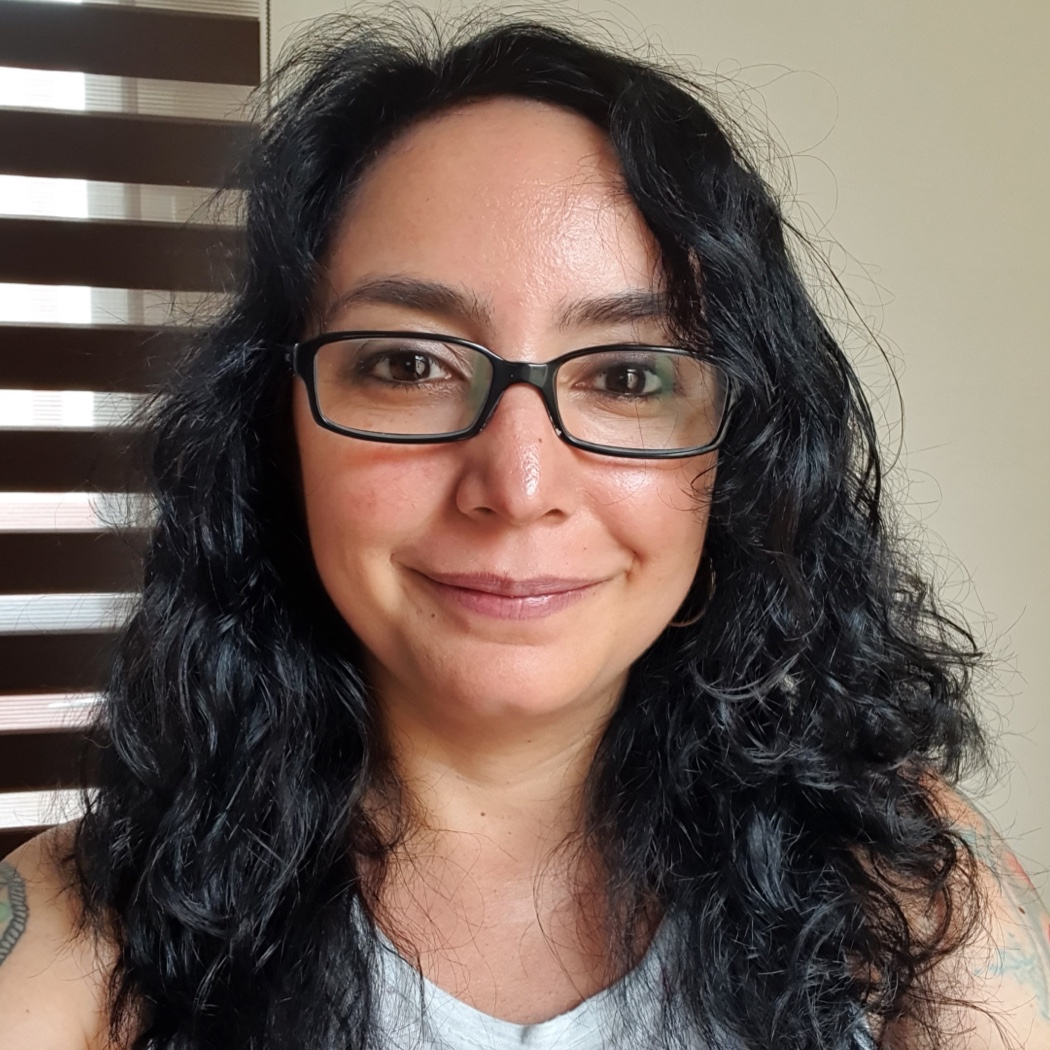 Meet our People
Meet our Board
Careers at Generation

Generation is a great place to work

Working at Generation is more than just a job. It is an opportunity to drive global social impact. It is a place where every employee can thrive.

Open positions