External Evaluation
As we grow, independent third party evaluations help assess our program impact for learners, graduates, and employers, so that we can continue to improve and expand our programs.
Summary
How does Generation validate impact?
We have begun conducting evaluations in several of our countries with the support of experienced research agencies and academics.
In Generation India, Kenya and France, the evaluations focused on assessing the impact of our program on our learners' employment trajectory and our employers' hiring & retention processes.
Specifically in India, the evaluation also compares outcomes for our learners with other skill training programs. In all cases, we have seen strong employment outcomes with a faster time to placement and higher earnings. We have also received great feedback from our employer partners on the ease & quality of hiring from Generation.
The evaluations have also provided great insight into where we can continue to strengthen our programs.
An evaluation of longer term outcomes is currently ongoing in India & Kenya. As we continue to scale up in each of our countries, we are seeking to conduct more independent evaluations that can help to demonstrate our program impact across various programs and geographies.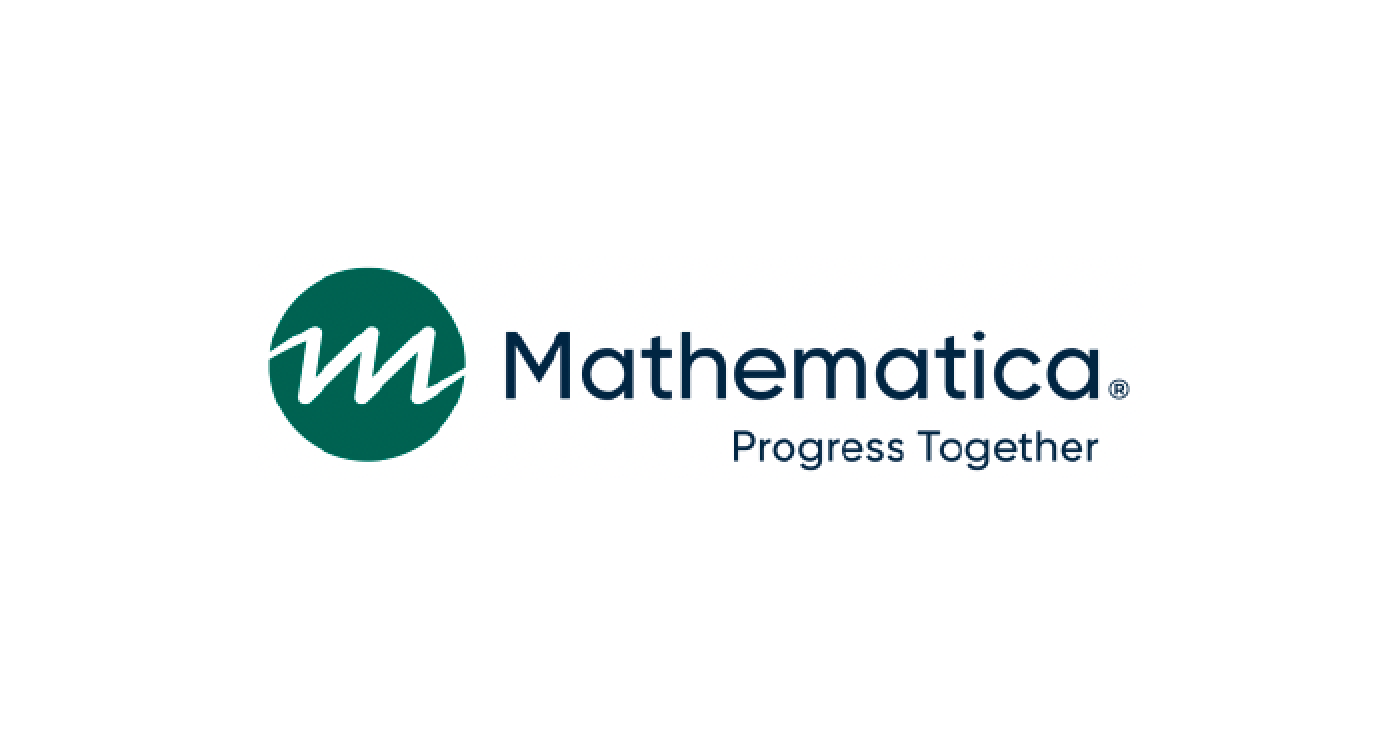 Mathematica: Generation Evaluation in India and Kenya: Phase I Report
Generation has partnered with Mathematica to conduct an evaluation of Generation programs in India and Kenya.
Key Findings
Generation India:
3x higher 90-day job attainment for Generation India graduates (66%) relative to comparison group
14-38% higher wages earned by Generation India graduates than comparison group, varying by profession
9 in 10 employed Generation India graduates retained their first job for at least 60 days
85% of Generation India graduates' first jobs were related to their Generation training
Generation Kenya:
60% of Generation Kenya graduates were in paid employment within 90 days of graduation
While over 80% of learners were unemployed entering Generation Kenya's programs, they went on to earn monthly wages of ~12,000-26,000 KSh in their first job
83% of employed Generation Kenya graduates retained their first job for at least 3 months
~75% of Generation Kenya graduates' first jobs were related to their Generation training
Koreis: Impact Study of Generation France
Generation partnered with Koreis to look at impact data from Generation France related to alumni employment status, financial health and professional satisfaction.
Key Findings
Generation France graduates are over 2x more likely to be employed within 6 months of graduation compared to other job seekers in training (68% vs 30% employment rate).
43% of learners are in long term unemployment before entering the Generation France program, compared to 18% in other training programs.
72% were earning above 1,200 Euro per month after the program – the minimum wage in France – compared to only 36% who earned this amount prior to joining the program.