« All News
Generation Recognized with Reimagine Education's Global EdTech Award and Gold Award in Nurturing Employability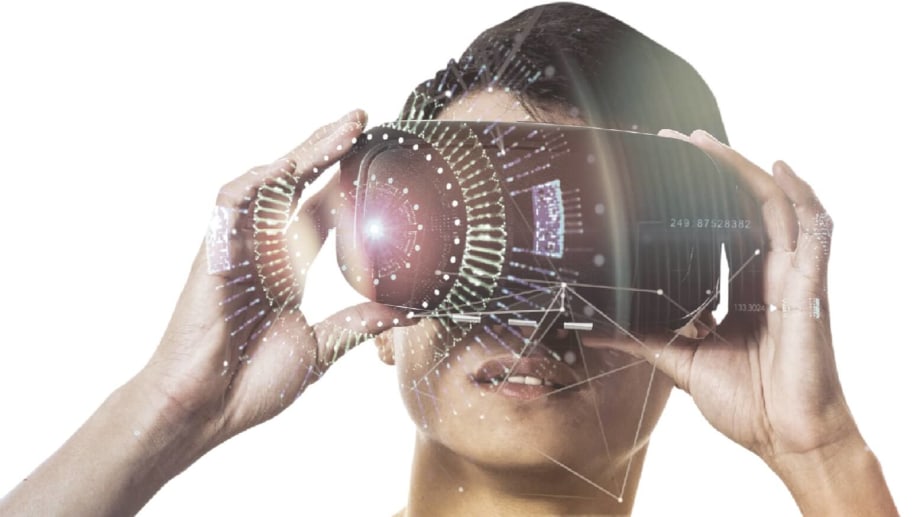 Generation was honored with two awards from Wharton-QS Reimagine Education — the Global EdTech Award and the Gold Award in the Nurturing Employability category.
The Reimagine Education Awards, given during the annual Reimagine Education conference held this week, are the "Oscars of Education." They are open to edtech companies, universities, schools, and educational nonprofits worldwide.
The competition took place over several months, and Reimagine Education received 1200 applications representing organizations from 70 countries. Over 500 international independent judges participated in the evaluation process, plus 25 Grand Jurors.
Generation took home the sole overall Global Edtech Award, sponsored by Google Cloud, and accompanied by $25,000 in Google Cloud credits. In addition, Generation won the top category award, the Gold Award, in the Nurturing Employability. There were 3 winners in each of 18 categories.
Generation launched eight years ago, and in that time has scaled rapidly to help people achieve economic mobility through employment. To date, Generation has more than 72,000 graduates across 17 countries. Within 3 months of program completion, 81% of graduates are placed in jobs and together they have earned $630 million in wages. And Generation's results are durable—two to five years after the program, 70% of alumni continue to meet daily financial needs and ~40% are saving for the future.