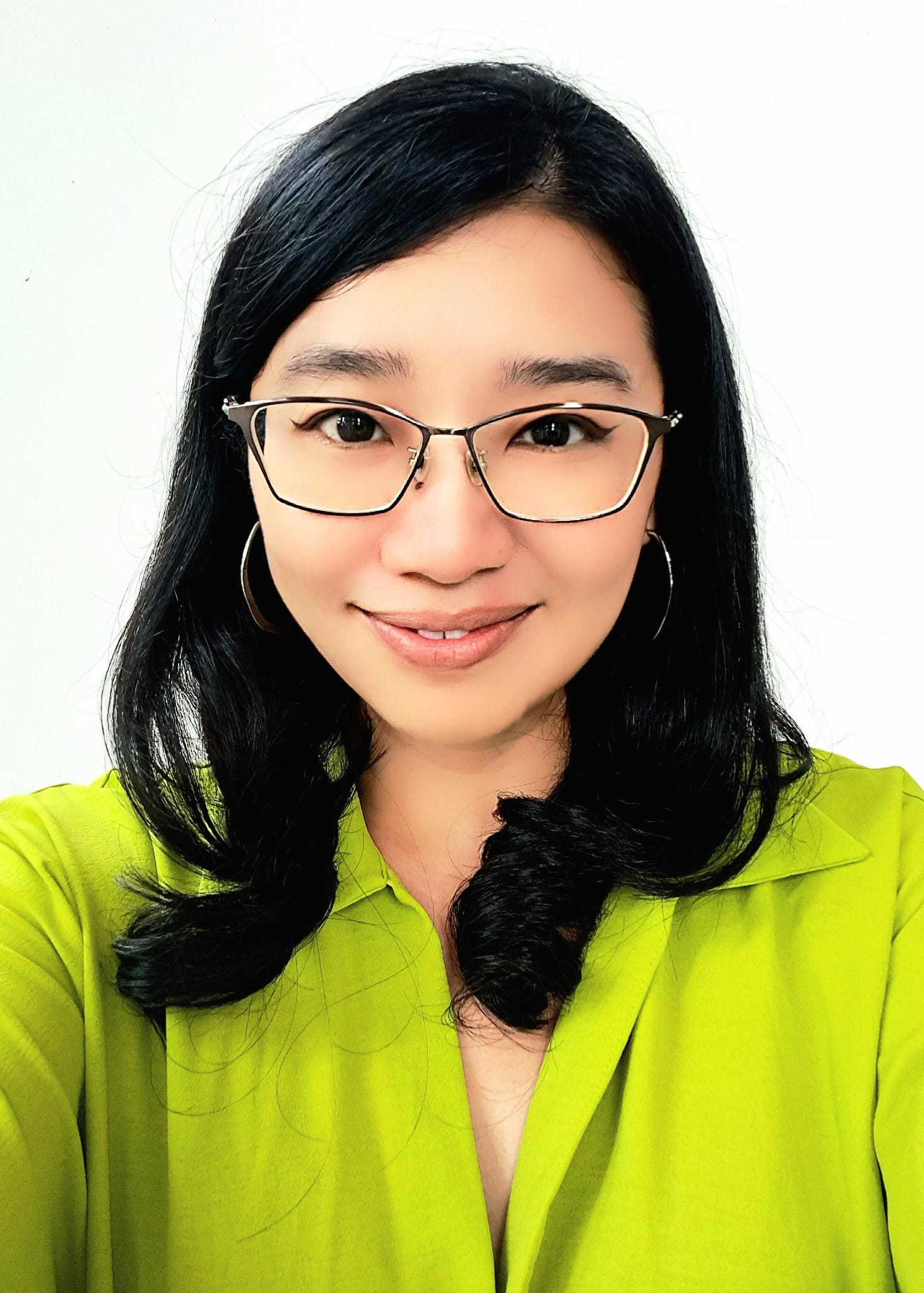 Gloria Arlini
Acting COO
Generation Singapore
Gloria Arlini joined Generation Singapore in July 2023. She is a seasoned practitioner in the social impact space, bringing over 16 years of leadership experience across the public, private and people sector in Singapore and the region.
Gloria's commitment to making impact is testament from her long history of working in various communities. Prior to joining the Generation family, Gloria was the Programme Director and part of the pioneering team of SG Her Empowerment (SHE), where she was responsible for setting up Singapore's first one-stop support centre for victims of gender-based online harm.
Earlier, she spent 8 years at the National Volunteer and Philanthropy Centre, where she headed the Colabs programme which catalysed systems change on policy issues through collaborative partnership, established a Futures and Scenario Planning unit, and co-led nation-wide studies on volunteerism and philanthropy. She was also the Co-founder of Chapter W, an award-winning social enterprise empowering Indonesian rural women through technology and entrepreneurship, following an early career in the Singapore public sector and media industry.
A keen social researcher and advocate, Gloria has spoken on various global platforms on topics relating to the social sector and issues in Asia, and is deeply involved in advisory and mentorship capacities with various non-profits. She holds a B.Soc.Sci. (2nd Upp Hons) and M.Soc.Sci. in Sociology from the National University of Singapore.