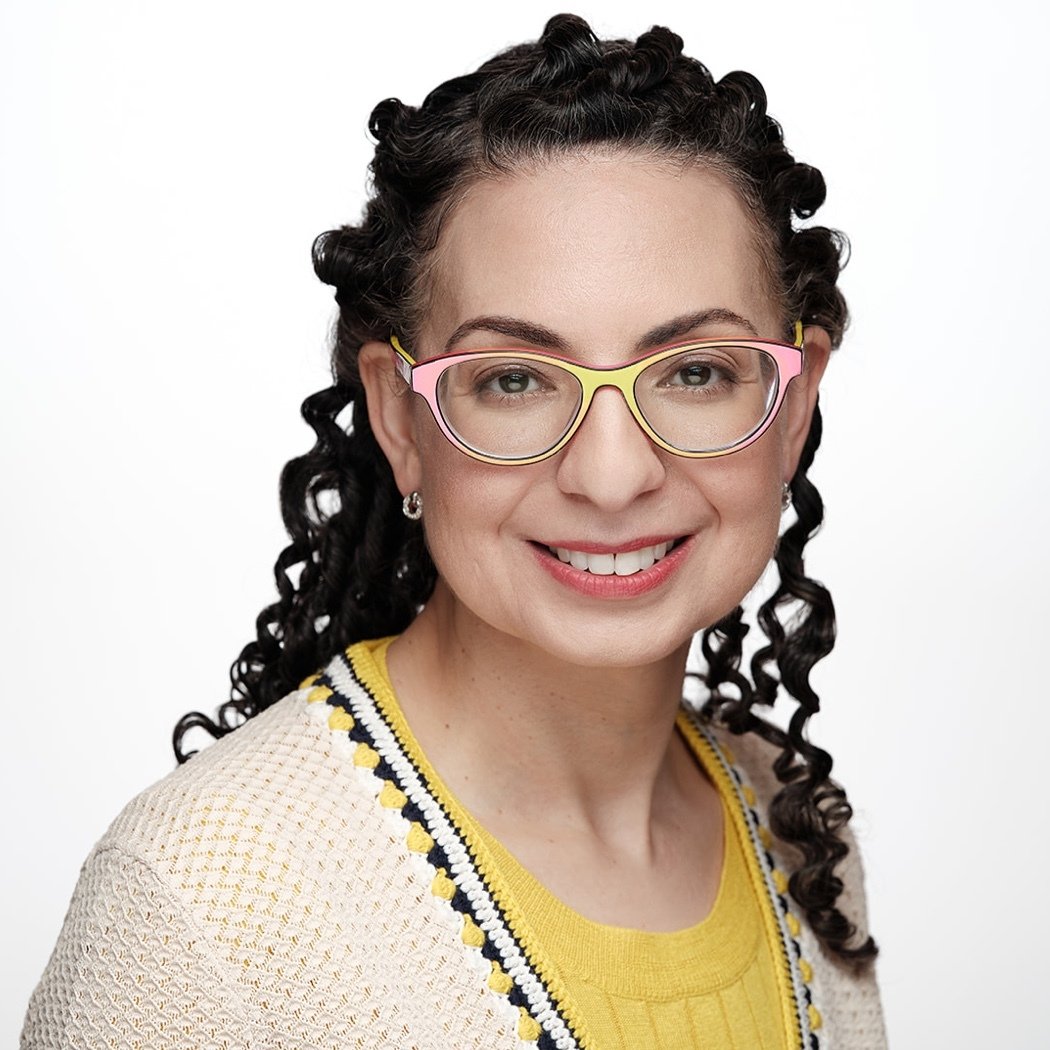 Mona Mourshed
CEO
Dr. Mona Mourshed is the founding CEO of Generation.
Mona has decades of experience as a leader in the education and workforce space. She authored widely cited education reports, including Education to Employment: Getting Europe's Youth Into Work, Education to Employment: Designing a System That Works, How the World's Most Improved School Systems Keep Getting Better, and How the World's Best Performing School Systems Come Out on Top.
Mona previously founded and led McKinsey & Company's global education practice, and led McKinsey's global social responsibility agenda.
She was selected as one of Fortune Magazine's '40 under 40', sits on the boards of Last Mile Health, New America and Teach for All, is a member of the Council on Foreign Relations, is a Draper Richards Kaplan Foundation Entrepreneur, and previously served on the Board of Governors of the International Baccalaureate Organization.
Mona has a B.A. from Stanford University and a Ph.D. from MIT. She holds dual Egyptian and American citizenship.