Sharon | Singapore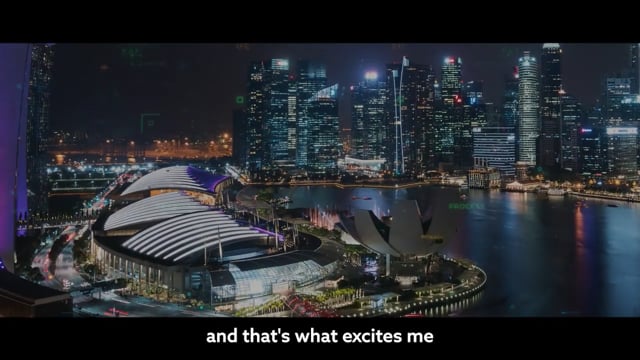 The Need to Upskill
Sharon had been in content writing and development for over two decades. In the last few years, before Generation, she worked as a freelancer. The work was already not going so well as clients were increasingly looking to hire people with more technical skills than Sharon possessed at the time. When the pandemic came in 2020, "the business almost entirely dried up," she told us. She took on odd jobs and her partner shouldered more of the financial burdens of the household. She was barely scraping by and longed for more stability, and to be once again engaged and passionate about the work she's doing.
The worst part of it all was feeling like she "didn't have a place in the workforce anymore, being afraid of being left behind." Sharon knew she needed to upskill.
Bridging the Skills Gap
Generation has partnered with SkillsFuture Singapore (SSG), a government initiative, and Microsoft, to help midcareer professionals like Sharon upskill in technology and find new careers that sustain their future.
Sharon was a perfect candidate for the DevOps program, which she found via the SSG website. She was motivated, eager to learn, and excited to try a new career. She did well in the program, and then took on the challenge of an intensive 6 month apprenticeship that Generation placed her in, that helped solidify her skills even further.
A New Beginning
She began job searching during her apprenticeship, with help from Generation, and soon found the role she's in today, serving as DevOps Engineer for Olea Global. She has the stability she was longing for, as well as an exciting career that she can continue to grow in for years to come.
"The tech world moves so fast and that's what excites me about it. I feel quite blessed to be where I am today."